SOLD SEPTEMBER 2023 – Valuable C. 15 Acre Site In A Most Sought-After Location For Sale By Online Auction On Tuesday 5th September At 2pm
Tuesday's auction saw an exceptionally located c.15 acre holding come to the market by way of online auction. The property is currently in tillage but suitable for a range of agricultural uses. It may have site potential, subject to the relevant planning permission being obtained.
Auctioneer David Quinn had guided the property at €15,000 per acre in advance of the auction. David noted strong interest in the property from local landowners combined with several parties from further afield.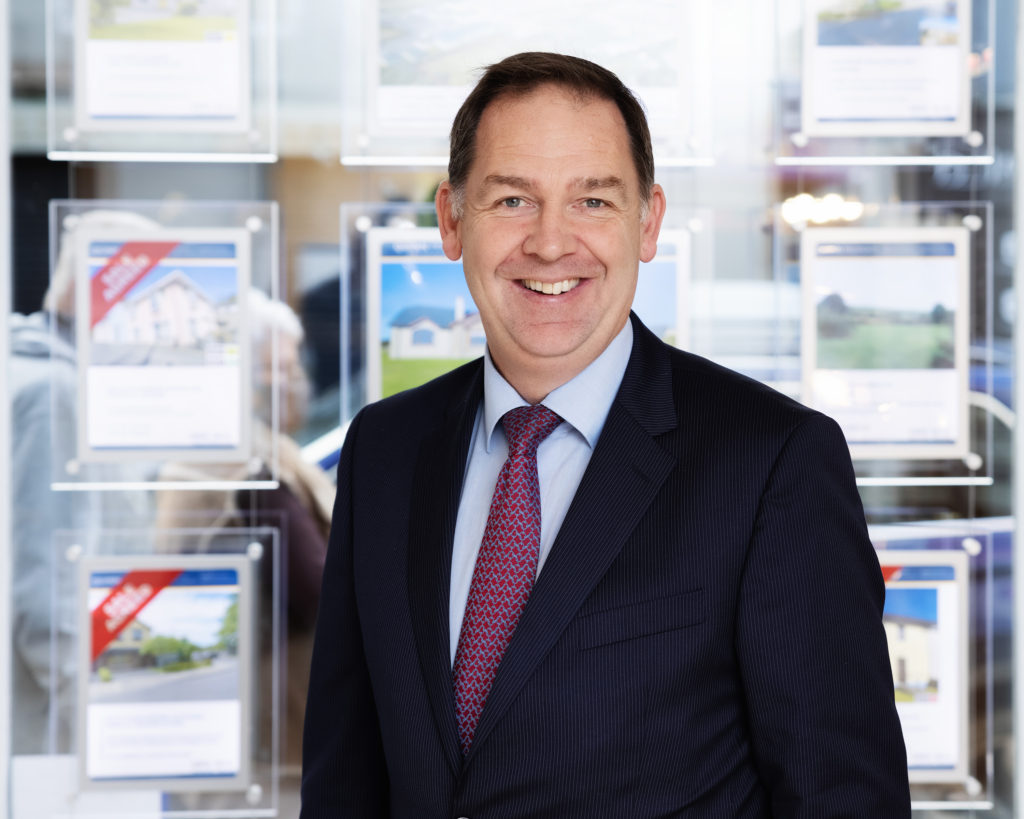 On the day of the auction, the property was bid up to €250,000 (c. €16,650 per acre) with activity from three bidders. However, having failed to meet the reserve the property was withdrawn. Negotiations with the highest bidder continued and the property was sold for a higher value immediately after the auction. Mr Quinn identified the successful purchaser as a local individual.
To view the full property listing, please click here.
To view our upcoming land auctions, please click here.
With the property market continuing to perform well, please contact us if you are considering selling your property, either by way of auction or private treaty.
QUINN PROPERTY – No. 1 Independent Auction House in the Southeast.