SOLD JULY 2021 – Charming C. 19 Acre Holding With Derelict Farmhouse For Sale By On-Line Auction Wednesday 7th July At 3pm (In One Or Two Lots)
Wednesday's auction saw some excellent quality land being brought to the market along with a farmyard and a derelict farmhouse. The land is currently in tillage and would be suitable for a variety of agricultural uses. Prior to auction, there was good levels of interest with 10 parties registering to bid. The property was guided at €210,000 (c. €11,000 per acre) by auctioneer David Quinn.
The property was offered in the following lots:
Lot 1: Derelict Farmhouse & Yard on C. 0.5 Acres
Lot 2: C. 18.5 Acres
Lot 3: The Entire
Bidding on Lot 1 began at €20,000 and rose as far as €41,000 in the first round. Lot 2 opened at €150,000 and with four more bids it reached €185,000. Lot 3 (the entire) was then offered to the market with a price in excess of €226,000 required to trump the existing bids on Lot 1 and 2. A bid of €236,000 was quickly made but no further offers were made on Lot 3.
Lot 1 was offered for a final time but no additional bids were received. However, Lot 2 received a several further bids rising it to €200,000. This brought the total to €241,000 and meant that the current bid of the entire would need to be increased if the property was to be secured in one lot.
A further offer of €246,000 was promptly placed on Lot 3 and after receiving instructions to proceed with the sale entire there was strong activity from several bidders. In total, ten more bids were made and the hammer fell at €266,000. This represented a strong price of €14,000 per acre.
David Quinn was pleased after securing another great result at auction. He noted that the auction "had attracted a number of motivated bidders and that this bodes well for our schedule of upcoming sales."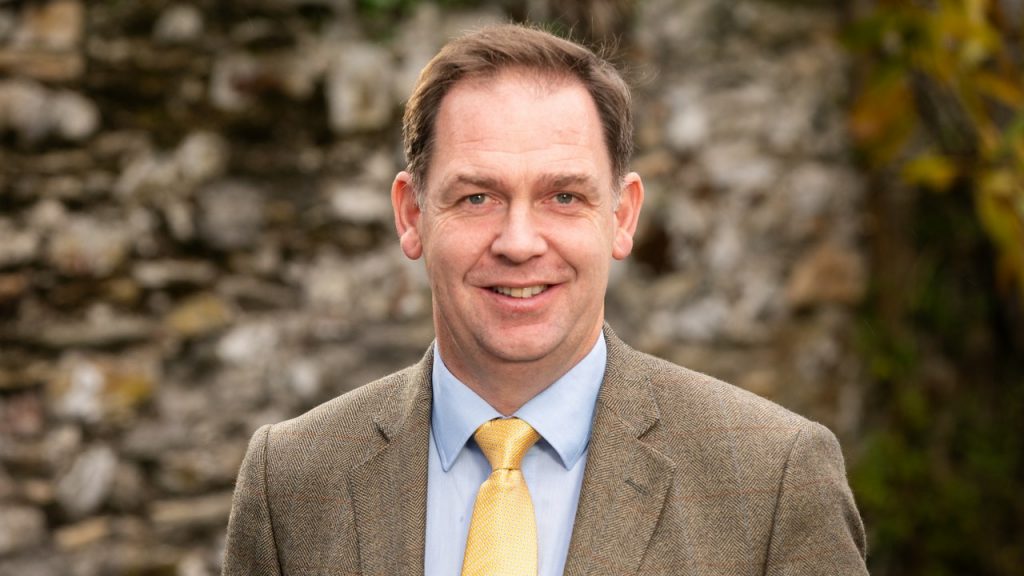 To view the comprehensive property listing, please click here.
Our next auction takes place on July 23rd, where a rare seaside holding near Rosslare will be offered to the market. For further details please click here.
QUINN PROPERTY – No.1 Independent Auction House in the South-East
Tel: 053 94 80000
E: sales@quinnproperty.ie