SOLD MARCH 2023 – Superb C. 20.74 Acre Roadside Holding For Sale By Online Auction On Tuesday, 21st March at 2pm
Today's auction saw a superb roadside holding in a very attractive area come to the market. The lands at Sweetfarm are laid out in two divisions and are currently in tillage. The lands are of excellent quality and suitable for a range of agricultural uses. Either lot may residential potential subject to planning permission. Auctioneer David Quinn said that he "received a strong level of enquiries due to the quality of the lands and their excellent location close to Enniscorthy". David added that there were more than ten registered bidders for the property.
The property was offered in the following Lots:
Lot 1: 11.24 acres
Lot 2: 9.5 acres
Lot 3: The entire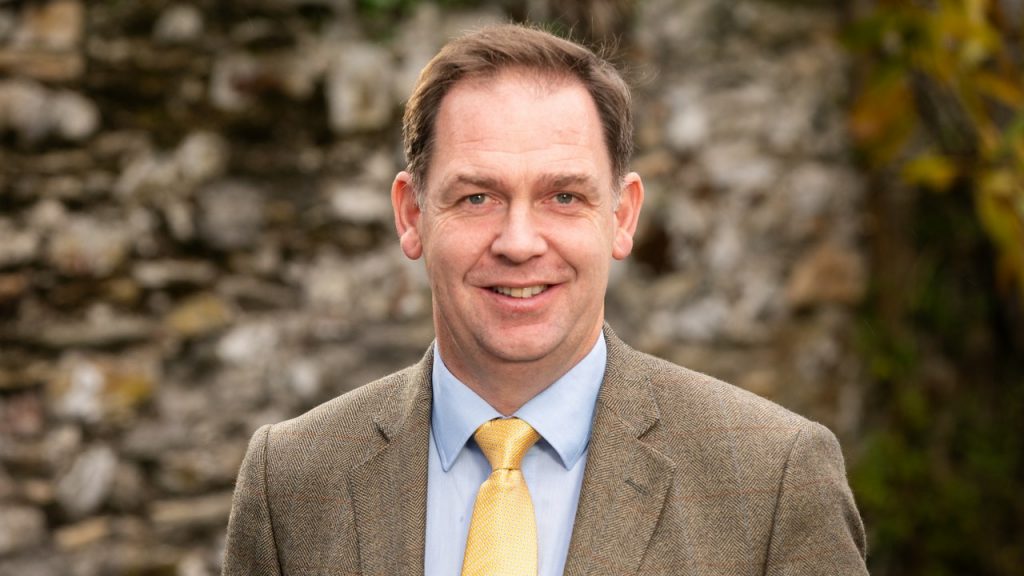 On the day of the auction, Lot 1 received an opening bid of €120,000 before reaching €240,000 after initial bidding. Lot 2 commenced at €100,000 climbed to €170,000 after the first round of bidding. This resulted in a combined bid of €410,000 which was quickly surpassed with a bid of €420,000 on Lot 3 (the entire). However, further bidding on the lots combined to a figure of €440,000, which was not overtaken by the entire (Lot 3) on this occasion.
After taking client instructions, the auctioneer withdrew the entire and placed Lots 1 and 2 on the market. With no further bids, Lot 1 sold for a sum of €260,000 (c. €23,000 per acre). Lot 2 attracted two further bids before it sold for €190,000 (€20,000 per acre).
Following the successful auction David sent his best wishes to the purchasers and thanked all bidders for their participation. He noted that the auction "produced a fantastic result for our vendors with the land selling for well over the €15,000 per acre guide price".
To view the full listing, please click here.
Our next auction takes place on March 28th where an excellent c. 10 acre roadside holding in Caim, Enniscorthy, Co. Wexford comes to the market. For further details please click here.
QUINN PROPERTY – No. 1 Independent Auction House in the Southeast