A commercial property in the centre of Enniscorthy sold at auction for €9,000 in excess of the guide price.
The two-storey building on Slaney Street was put up for sale through an online auction on Friday by Quinn Property, with firm representative, David Quinn saying it attracted a good deal of interest.
"There were between 10 and 20 viewings with almost half of those registering to bid," he said.
He said the "attractive guide price of €50,000" coupled with the prominent location of the property resulted in "a steady stream of enquiries".
The auction began with a bid of €40,000 and through two bidders soon reached €55,000. Further bidding brought the offer to €59,000 and after taking instruction Mr Quinn placed the property 'on the market'.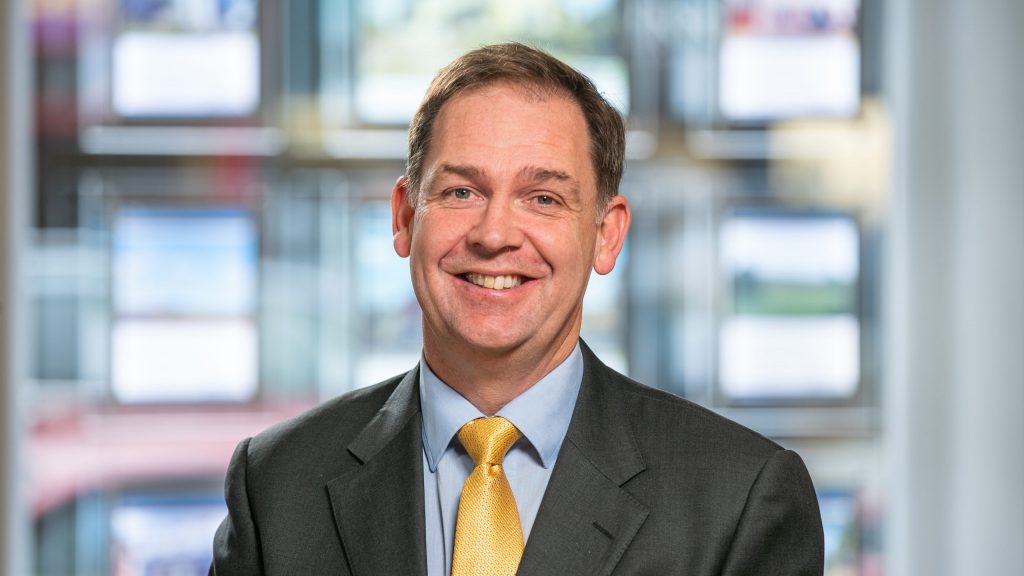 There were no further bids and the property was then sold to the highest bidder, a businessman with local interests.
After the auction Mr Quinn expressed delight at the sale and commented: "I am delighted to have completed the sale of another commercial property under the hammer."
Quinn Property's next auction will take place on September 23, when a 50.6 acre residential holding near Avoca, Co. Wicklow will come to the market. With the property market continuing to perform well Mr Quinn encouraged anyone interested in selling a property by way of auction of private treaty to get in touch.