SOLD SEPTEMBER 2021 – Valuable C. 49 Acre Roadside Holding For Sale By On Line Auction On Tuesday The 21st September 2021 At 4pm (In One Or Two Lots)
Today's auction saw a fine farm near Rosslare, Co. Wexford brought to the market. The lands are laid out in six divisions, currently in mixture of grassland and tillage, of excellent quality and suited to most agricultural uses. There is a natural water course running along the south western boundary and the land may have development potential for a residential dwelling subject to the relevant planning permissions.
In advance of the auction, the property was guided in the region of €500,000. Auctioneer David Quinn noted that there were several parties interested in the property with almost ten registering to bid.
The property was offered in the following lots:
Lot 1: C. 31.29 Acres, Lot 2: C. 17.89 Acres, Lot 3: The Entire C. 49 Acres
On the day of the auction, bidding on Lot 1 began at €130,000 and with the help of three bidders, reached €380,000. Lot 2 peaked at €180,000 after activity from 3 bidders. However, bidders on Lot 3 (The Entire) had no issue in surpassing the total of Lots 1 and 2 (€510,000). In fact, bidding on Lot 3 quickly reached €570,000 and then €670,000 with two parties battling it out. After two further bids, the hammer fell at €690,000 equating to over €14,000 per acre.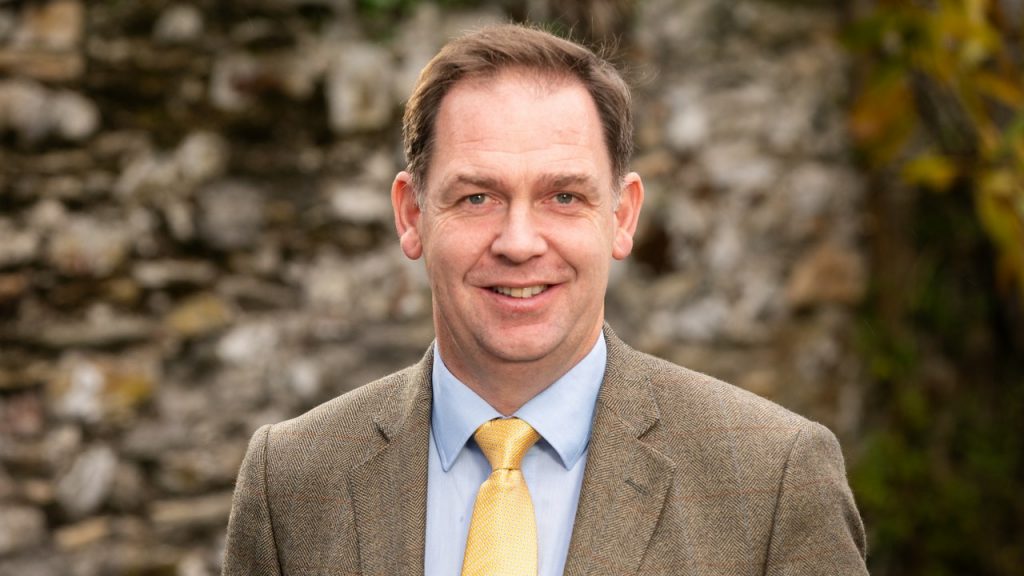 When asked for his views after the auction, David Quinn remarked upon "the extraordinary depth of demand for agricultural land in South Wexford and indeed across the region. There are several genuinely disappointed underbidders that will be eagerly awaiting the launch of similar properties."
Our next auction will take place this Friday at 2pm. We will be bringing a c.14.6 acre holding to the market in Kereight, Ballyhogue, Enniscorthy, Co. Wexford. Please click here for full details.
QUINN PROPERTY – No.1 Independent Auction House in the South-East
Tel: 053 94 80000
E: sales@quinnproperty.ie