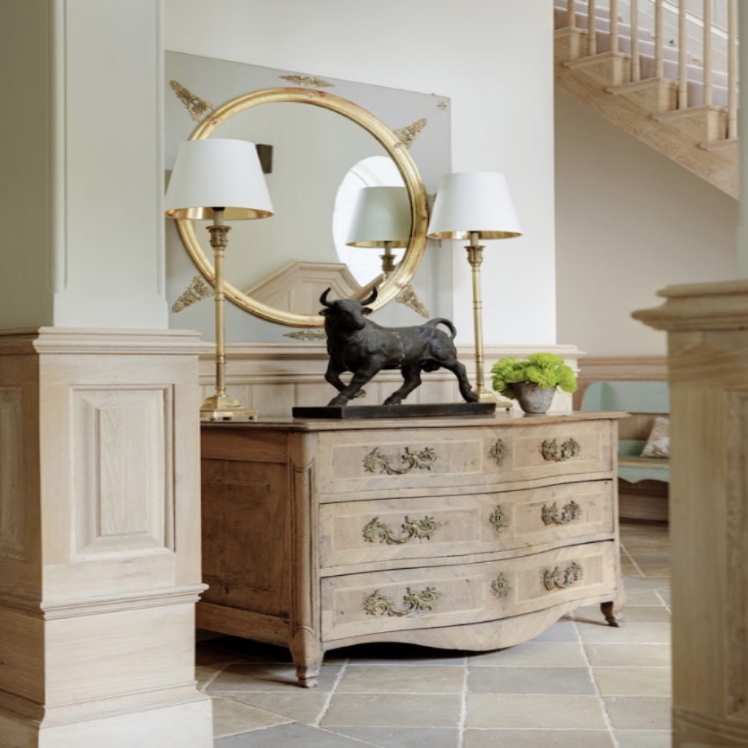 Jack Quinn recently contributed to an article in the Irish Times on how best to prepare properties for sale. The article was written by Jillian Godsil with an extract below:
Jack Quinn, negotiator with QUINN PROPERTY in Wexford, spent the first four years of his career with Jones Lang LaSalle (JLL) in Dublin before returning to his family-run east coast property company just as Covid struck. For him, especially in lockdown, good photography is key to generating interest.
"Especially in Covid, but really any time, good photographs are your first step," he says.
From his base in Wexford, he sells a lot of coastal properties, attracting out-of-county and overseas interest. Increasingly he sees the use of videos and drone footage as adding to the value, especially if the property is high-end or else situated in an area of natural beauty.
When instructed to sell a property, Quinn will visit the house again to advise on any alterations that might make the property more desirable.
"Declutter is one of the main things, but we are there to help our clients, not add to their stress. We suggest that by doing certain things, we will not only attract more possible buyers, we should also shorten the sales cycle."
Quinn suggests removing personal items such as photographs to keep the house looking neutral.
"We want the buyer to see themselves in the house."
He also advises other tips such as removing any pets from pictures and viewing days. "Again, making the house as neutral as possible."
"If the house looks like a turnkey proposition, then we have a better chance of securing a buyer more quickly."
The article also features contributions from an interior designer and can be accessed in full here.
QUINN PROPERTY – Experts in the local property market since 1960