SOLD JUNE 2023 – Unique Historic Tower & Partially Built Modern Residence & One Bedroom Residence With Spectacular Lake Views On C. 54 Acres For Sale By Online Auction On Wednesday 28th June At 2pm (In 4 Lots)
Today's third and final auction saw a most unique property in South Co. Wexford come to the market. Property advisor Jack Quinn described it as "a truly remarkable property offering a rare opportunity to acquire a valuable holding with a historic tower dating back to the 16th century." Regarding the land, Jack added that "it is of excellent quality with the majority currently in tillage with a smaller portion in grass".
The property was offered in the following Lots:
Lot 1: C. 10.358 Acres With Road Frontage & Currently In Tillage With Site Potential Subject To Planning Permission
Lot 2: C. 18.670 Acres In Tillage & Grass
Lot 3: C. 17.789 Acres In Tillage
Lot 4: C. 7.808 Acres With Tower & Partially Built Residence & One Bedroom Residence Overlooking Lady's Island Lake
Lots 1-3 were guided at €12,000 per acre while Lot 4 was guided at €250,000. Auctioneer David Quinn said that there was more than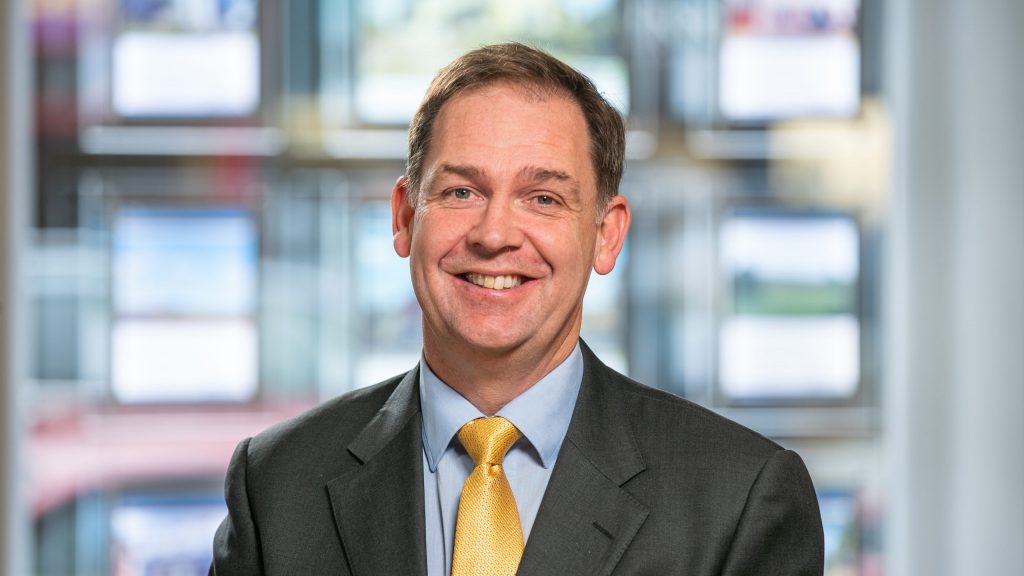 The auction began with an opening offer of €70,000 for Lot 1. Lot 1 continued as far as €150,000 in the first round of bidding. However, with no further offers on the day Lot 1 was withdrawn.
Lot 2 opened at €140,000 and with brisk bidding it moved past €200,000 with ease. Bidding continued as far as €290,000 in the initial round of bidding. After taking client instructions, Lot 2 was placed "on the market" and further bids were invited. One additional bid was enough to secure the property at a price of €300,000 or approx. €16,100 per acre.
Lot 3 commenced at €140,000 and swiftly moved beyond €200,000. Following four further bids, the property was put on the market at €240,000. There were no further bids for this Lot and the hammer fell at €240,000 or approx. €13,600 per acre.
Lot 4 was described as "the jewel in the crown" of the holding by the auctioneer and bidding for this Lot started at €120,000. However, with bidding exhausted at €160,000 the property was withdrawn as it failed to meet its reserve price.
Speaking immediately after the auction, David Quinn said that "strong results were secured for Lot 2 and 3 and we look forward to further negotiations on Lots 1 and 4".
To view the full listing, please click here.
With the property market continuing to perform well, please contact us if you are considering selling your property, either by way of auction or private treaty.
QUINN PROPERTY – No. 1 Independent Auction House in the Southeast.