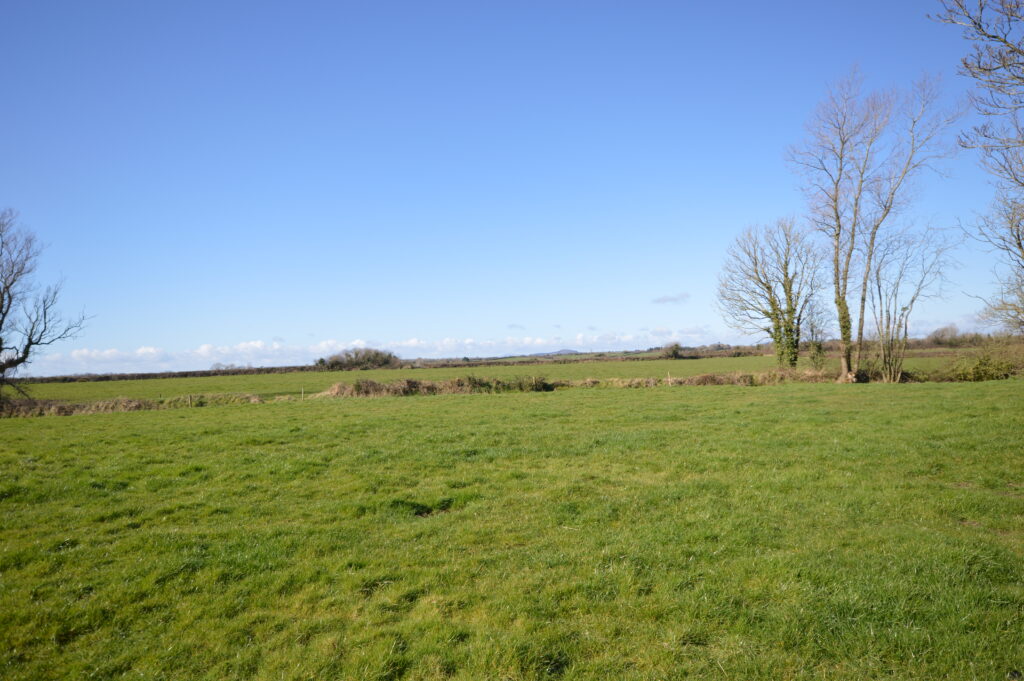 SOLD APRIL 2022 – Valuable C. 52.5 Acre Roadside Holding With Farmyard & Derelict Cottage For Sale By Public And Online Auction In The Ashdown Park Hotel, Gorey, On Wednesday The 6th April 2022 At 3pm (In 1 Or More Lots)
Today's auction had been highly anticipated since its launch due to the quality and location of the holding. Auctioneer David Quinn noted "substantial interest" in the weeks prior. He described the lands as being "of good quality and well maintained". The property was guided in the region of €625,000 .
The property was offered in the following Lots:
Lot 1: Cottage and Yard On C. 24 Acres
Lot 2: C. 28.595 Acres Divided Into 3 Divisions
Lot 3: The Entire
The property was held in the Craan Suite in the Ashdown Park Hotel with approximately twenty people in attendance. There was also five registered online bidders.
On the day of the auction, Lot 1 received an opening offer of €250,000. There were six more offers in the first round of bidding, leaving the cottage and yard on c. 24 acres at €310,000.
Lot 2 opened at €280,000 and briskly moved as far as €340,000. As Lots 1 and 2 totalled now €650,000, a bid in excess of this figure was required for Lot 3 (the entire). However, this did not appear to be much of an obstacle as a bid of €700,000 was quickly taken from the room. With five swift bids the entire holding had reached €800,000 and showed no sign of slowing down until it reached €870,000 (€16,666 per acre).
Due to the size of the gap between Lots 1 and 2 and the entire (Lot 3), the auctioneer gave bidders on the individual lots one final opportunity to beat the existing offer on the table for Lot 3. With no further bids on Lot 2, the two separate lots were withdrawn and David called a break to take client instructions.
Upon his return to the Craan Suite, David announced that the property is 'on the market', there was great drama as bidders online and in-person battled it out to secure the property. Ultimately, the hammer fell at €900,000 (€17,142 per acre) to an online bidder.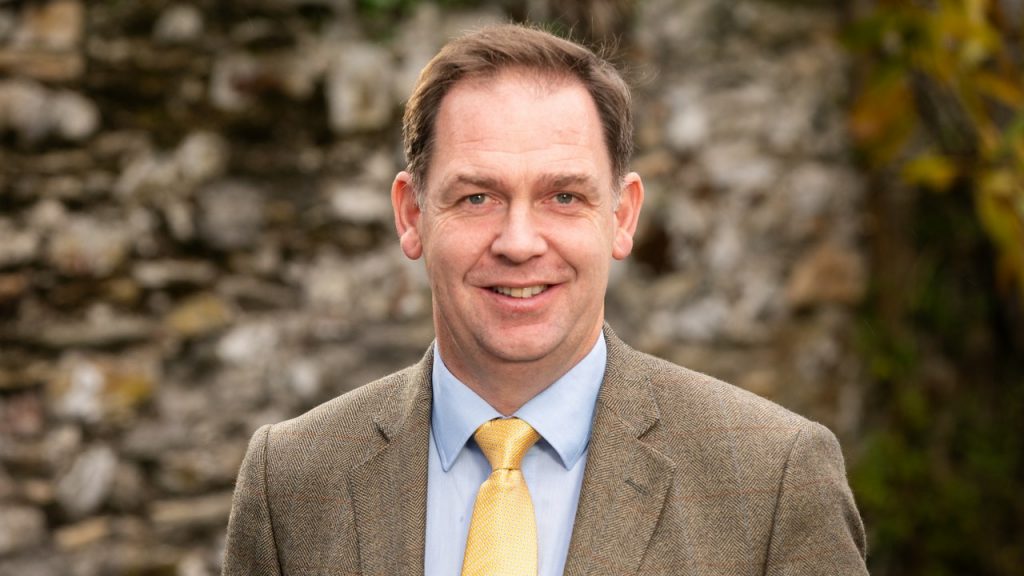 To view the full property listing please click here. Our next auction takes place on April 11th online and in person at Carnew Mart where an excellent 22 acre holding at Carrigbeg, Craanford comes to the market. For further details, please click here.
With the property market continuing to perform well, please contact us if you are considering selling your property, either by way of auction or private treaty.
QUINN PROPERTY – No.1 Independent Auction House in the South-East
Tel: 053 94 80000
E: sales@quinnproperty.ie