SOLD SEPTEMBER 2022 – Prime 2 Storey Commercial Premises For Sale By Online Auction On Friday 16th September At 12 Noon
Today's auction provided a rare opportunity to acquire a commercial premises along one of Enniscorthy's best known streets. The property had attracted a good deal of interest prior the auction. According to the auctioneer David Quinn, there "was between ten and twenty viewings with almost half of those registering to bid". David added that "the attractive guide price of €50,000 coupled with the prominent location of the property had resulted in a consistent stream of enquires."
The auction commenced with an opening bid of €40,000 and with the help of two bidders reached €55,000. Further bidding brought the property to €59,000 and after taking instructions, David placed the property 'on the market'. With no further bids the property was sold to a businessperson with local interests.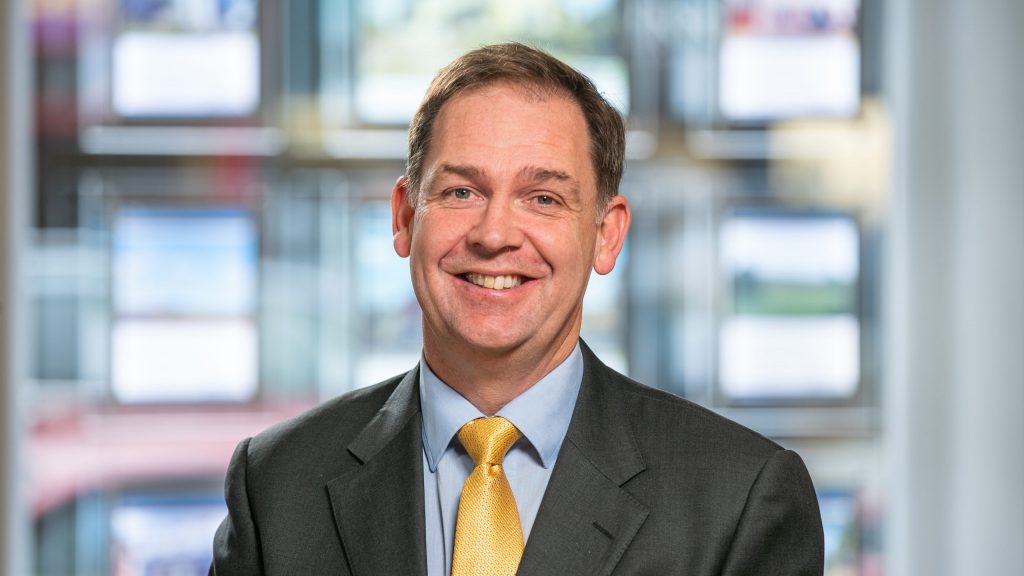 Speaking after the auction, David said that he was "delighted to have completed the sale of another commercial property under the hammer". To view the full property listing, please click here.
Our next auction takes place on September 23rd, where a 50.6 acre residential holding near Avoca, Co. Wicklow comes to the market. Further details can be accessed here.
With the property market continuing to perform well, please contact us if you are considering selling your property, either by way of auction or private treaty.
QUINN PROPERTY – No.1 Independent Auction House in the South-East