SOLD DECEMBER 2022 – Excellent C. 42 Acre Non Residential Holding For Sale By Online Auction On Wednesday 7th December, 2pm
Today's auction of c. 42 acres at Loggan, Gorey was well anticipated with an abundance of local interest. Auctioneer David Quinn had guided the property between €8,000 and €10,000 per acre, with the holding being offered to the market in its entirety. There was close to ten registered bidders in advance of the auction.
At the auction, bidding opened at €300,000 and swiftly passed €400,000 before reaching €500,000. The auctioneer then called for a short break to take client instructions. Upon his return to the room, David Quinn declared the property as "on the market and here to be sold" and invited further bids. Rapid bidding ensued and the €550,000 mark was pushed past with bids continuing to come in. Ultimately, the hammer fell at €565,000.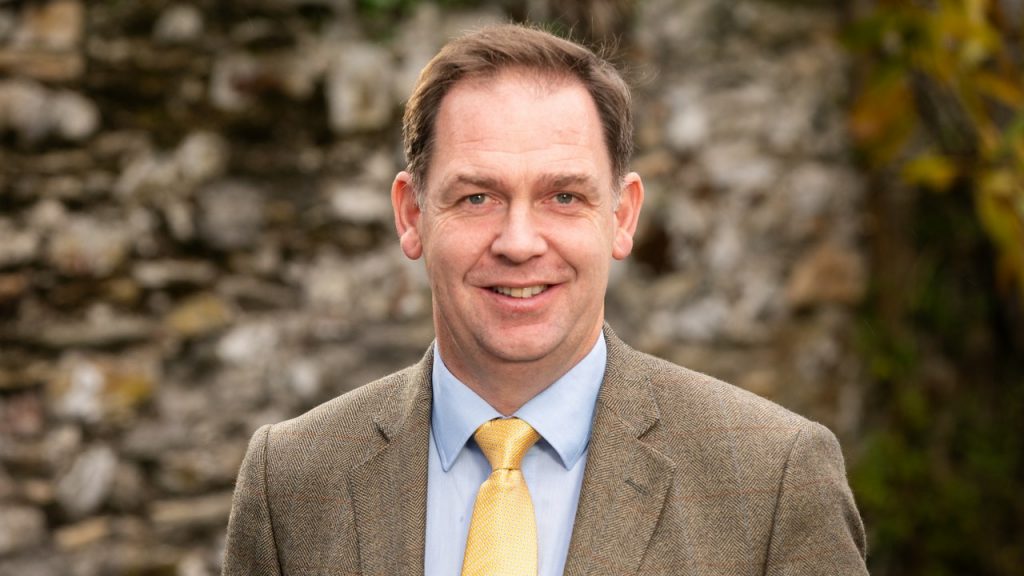 To view the full property listing, please click here. Our final auction of the year takes place next Friday, December 16th where a valuable c. 14 acre holding with derelict residence near Ballindaggin, Co. Wexford comes to the market. Further details can be accessed here.
With the property market continuing to perform well, please contact us if you are considering selling your property, either by way of auction or private treaty.
QUINN PROPERTY – No.1 Independent Auction House in the South-East