SOLD OCTOBER 2023 – Valuable C. 83 Residential Holding For Sale By Online Auction On 11th October 2023 At 12 Noon In 1 or 2 Lots
Today's auction of a substantial residential holding had been "hotly anticipated" since its launch according to auction David Quinn. David noted that most interest had come from "local farmers and land owners across Carlow and South Wicklow". Good levels of interest and enquiries translated into "close to ten registered bidders with the majority for the individual lots" added Mr Quinn.
The property was offered in the following lots:
Lot 1: C. 47 Acres With Bungalow And Outbuildings
Lot 2: C. 36 Acres
Lot 3: C. 83 Acres – The Entire
On the day of the auction, Lot 1 reached €400,000 after early bidding while Lot 2 stood at €170,000. The combination of both Lots still trailed Lot 3 (The Entire) which was at €590,000 following the opening rounds.
After taking client instructions, Mr Quinn noted that the current level of offers "fell slightly short of the reserve" but that it was very close to being met. This prompted a surge in activity on Lots 2 and 3 where the momentum swung back and forth between the individual lots and the entire.
With Lot 1 still at €400,000 and Lot 2 at €200,000 the property was declared "on the market". However, determined bidding on Lot 3 (The Entire) would eventually result in the property being sold in a single lot. With the combination of Lots 1 and 2 standing at €630,000, a final bid of €650,000 on the entire proved successful.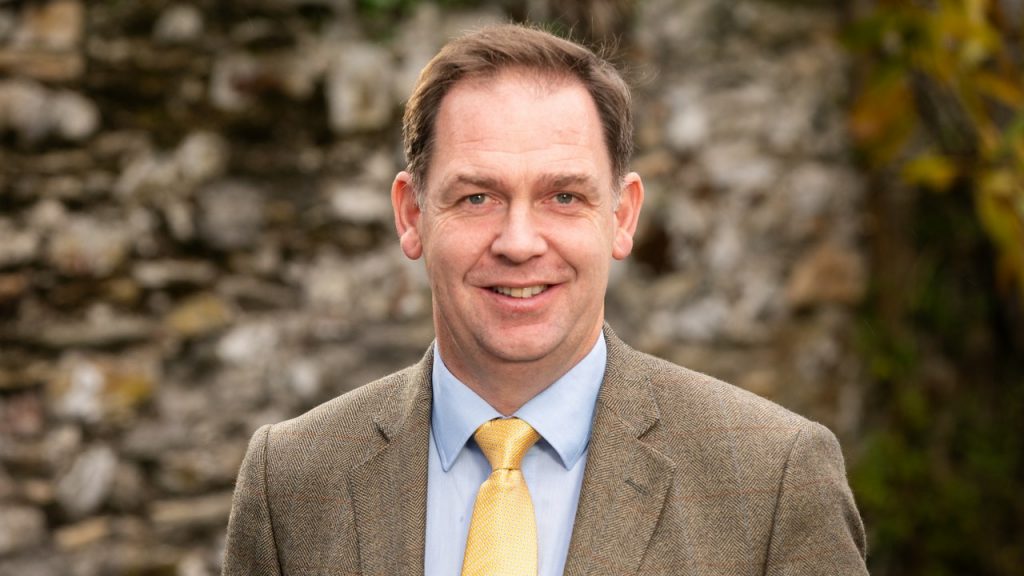 Speaking immediately after the auction, David remarked that he was "extremely pleased to have secured a strong result at auction for this sizeable residential holding".
To access the full property listing page, please click here.
To view our upcoming land auctions, please click here.
With the property market continuing to perform well, please contact us if you are considering selling your property, either by way of auction or private treaty.
QUINN PROPERTY – No. 1 Independent Auction House in the Southeast.