SOLD OCTOBER 2023 – Superb C. 31.7 Acre Roadside Holding For Sale by Online Auction On Wednesday 11th October 2023 At 3pm
Today's second auction saw an excellent roadside holding within close proximity to Aughrim come to the market.
Auctioneer David Quinn had guided the property at €12,000 per acre and had noted good interest in the property. David added that as well as the typical interest of local farmers, this holding "will appeal to those with a view to constructing a home."
The property was offered in the following Lots:
Lot 1: C. 25.5 Acres
Lot 2: C. 6.2 Acres
Lot 3: The Entire 31.7 Acres
On the day of the auction, Lot 1 opened at €250,000 before reaching €280,000 after early bidding. Lot 2 commenced at €60,000 and stood at €80,000 following the opening round of bids (combined bid of €360,000).
Lot 3 (The Entire) opened at €380,000 and with rapid bidding it quickly moved to €450,000.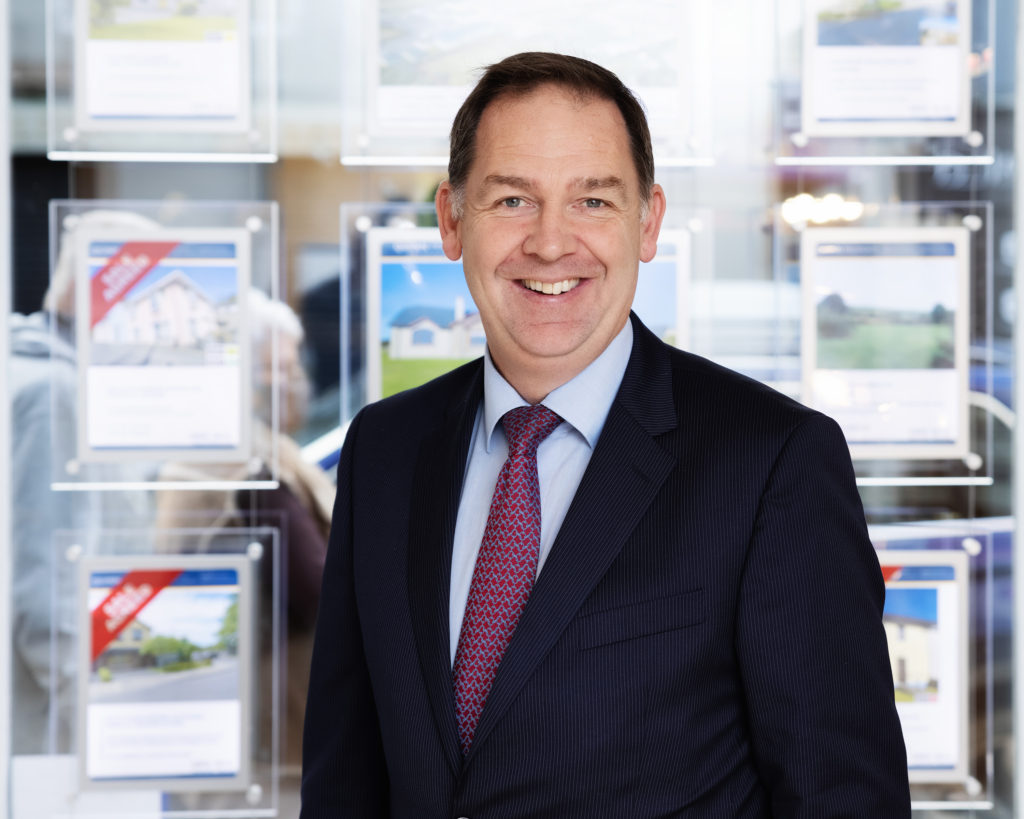 Following a break to take client instructions, Mr Quinn resumed the auction by withdrawing the individual lots after no further bids were forthcoming. Attention then turned to the entire, where a further bid of €460,000 was promptly made. However, with the reserve not quite reached, the property was withdrawn and negotiations commenced with the highest bidder.
Following further negotiations, the property was sold to a county Wicklow based farmer for a "healthy price", as the property was sold after the auction, Mr Quinn was not in a position to disclose the exact figure agreed.
For the full property listing, please click here. To view our upcoming land auctions, please click here.
With the property market continuing to perform well, please contact us if you are considering selling your property, either by way of auction or private treaty.
QUINN PROPERTY – No. 1 Independent Auction House in the Southeast.