SOLD AUGUST 2023 – Valuable C. 67.5 Roadside Holding For Sale By Online Auction On Wednesday, 30th August 2023 At 12 Noon.
Today's auction saw a substantial holding, extending to almost 70 acres come to the market. The lands are laid in one block, are divided into a number of divisions and are currently in permanent pasture. The lands comprise of approximately 40 acres of good quality grassland and the remaining lands are in need of reclamation and would be ideally suited for forestry. The land also offers the benefit of a natural water supply.
Auctioneer David Quinn had guided the property between €6,000 and €7,000 per acre and noted good interest in the run up to the auction. Mr Quinn said that the property had "in the region of five registered bidders".
The property was offered to the market as a single lot.
We are delighted to report that the property sold for €630,000 or approx. €9,300 per acre. Full auction report to follow.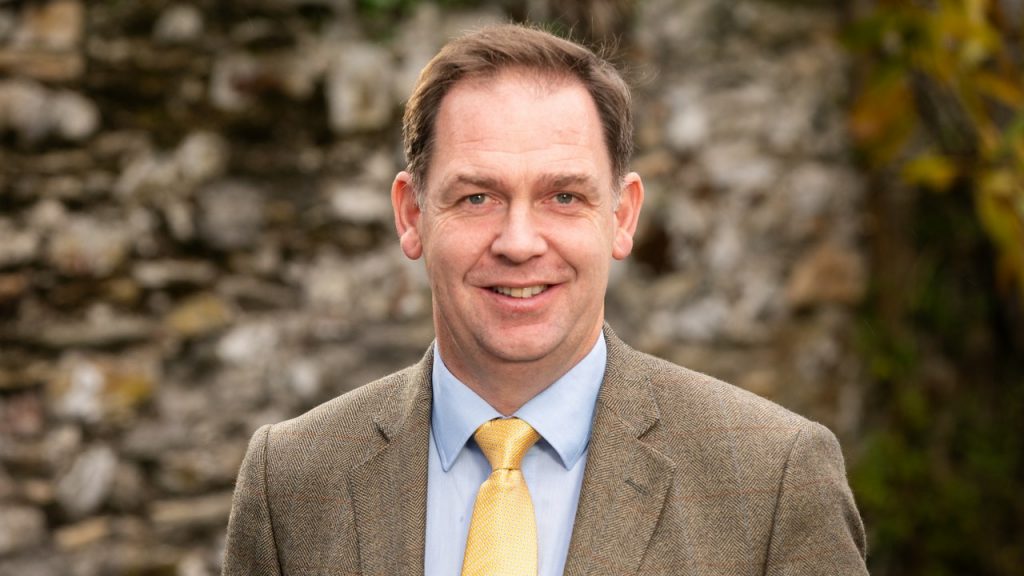 To view the full property listing, please click here.
To view our upcoming land auctions, please click here.
With the property market continuing to perform well, please contact us if you are considering selling your property, either by way of auction or private treaty.
QUINN PROPERTY – No. 1 Independent Auction House in the Southeast.