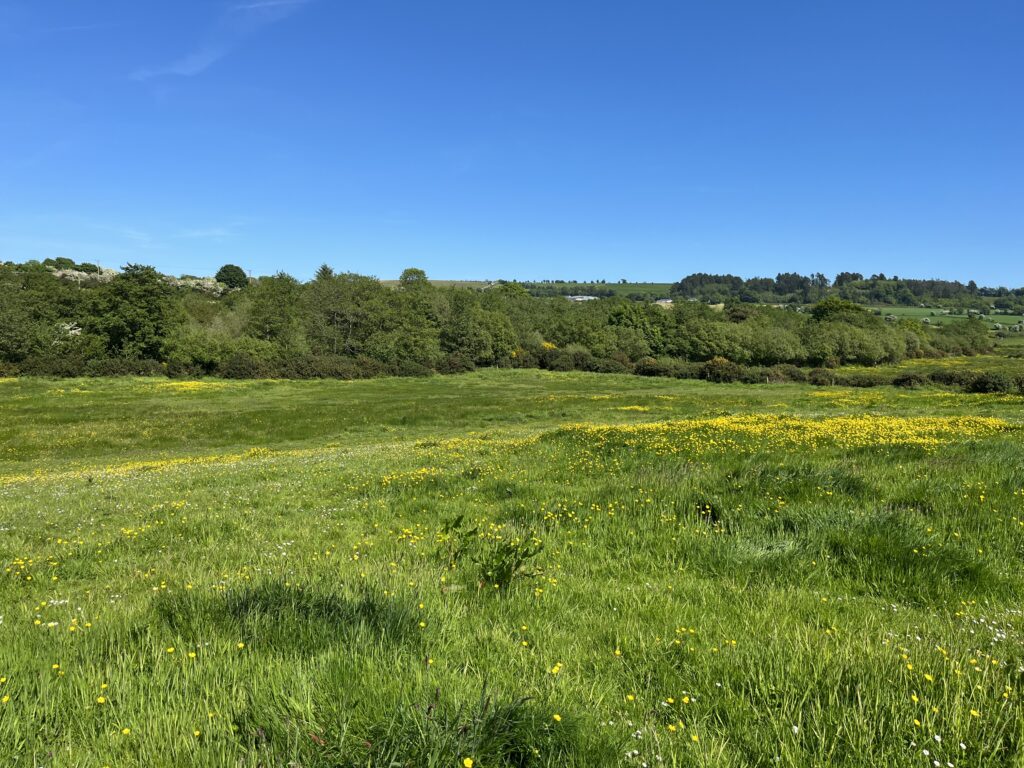 A valuable roadside holding near Gorey has been sold for €171,000 to a local farmer following intense interest from other bidders.
The property of about 10 acres located at Ticknock, Oulart, Gorey, went for sale by online auction on Friday, July 21, at 12 noon.
Auctioneer David Quinn guided the property at €10,000 per acre in advance of the auction. Mr Quinn said there was strong interest in the property, especially from local farmers with close to ten parties registering to bid.
"Today's auction saw a valuable circa 10-acre roadside holding come to the market," he said. "The property is situated in a convenient location within close proximity to the Gorey to Wexford road. The land is of good quality and is currently in grass. Furthermore, the property benefits from good road frontage onto two roads."
On the day of the auction, bidding opened at €80,000 and very quickly jumped past €100,000.
With competition from six bidders, the property reached €155,000.
After taking client instructions, the property was declared "on the market" and invited further bids. Ultimately the hammer fell at €171,000 to a local farmer, "an extraordinary price," added Mr Quinn.
Speaking after the auction, Mr Quinn said that "the price exceeded all expectations and is a clear indication of the current strength of the market." Mr Quinn added that he was "delighted to have achieved such a strong result for his client."
The price equates to over €17,000 per acre, or 71 per cent above the guide price of €10,000 per acre.
This article was written by Eoin Kelleher and can be accessed here.