Our Managing Director David Quinn recently spoke to the Irish Farmers Journal regarding the importance of farm valuations.
Farmhouse
David noted some of the factors that affect that value of a farm. The first of which is the general level of house prices. "We have had to lift up the value put on a farm residence in the past two years. In 2010 – 2012, when only farmers were buying farms, the value of farmhouses fell." As individuals from a non-farming background have started to buy farms again, values have been increasing.
David explained that a key issue regarding a farmhouse's value is its located within the farm. If the house is on the edge of the land, near the public road, it can be sold off separately at any point thus adding to its value. This is not the case with a house located next to a farmyard in the middle of the farmland. David's view is that "if it can't be split off the land, the value given to the house is typically only 50% of what would be given if the house was next to the road".
Values given to derelict houses have also shot up in the past few years, with two key factors at play. The first is the increase in prices across the residential property market while the second is the mounting difficulties with getting planning permission in rural areas. "Values given to a derelict house have doubled in the past three or four years. The house that was valued at €40,000 – €60,000 is now valued at close to €100,000.
A derelict house can be done up or – if planning permission is obtained – a new house built in its place. "A key issue is whether there is a sceptic tank. If there's a septic tank, or a water connection, there's a much better chance of getting planning. If a derelict house has no septic tank, the county council may view this as a 'green field site'. This is very important in some counties such as Wicklow, Kildare and Meath."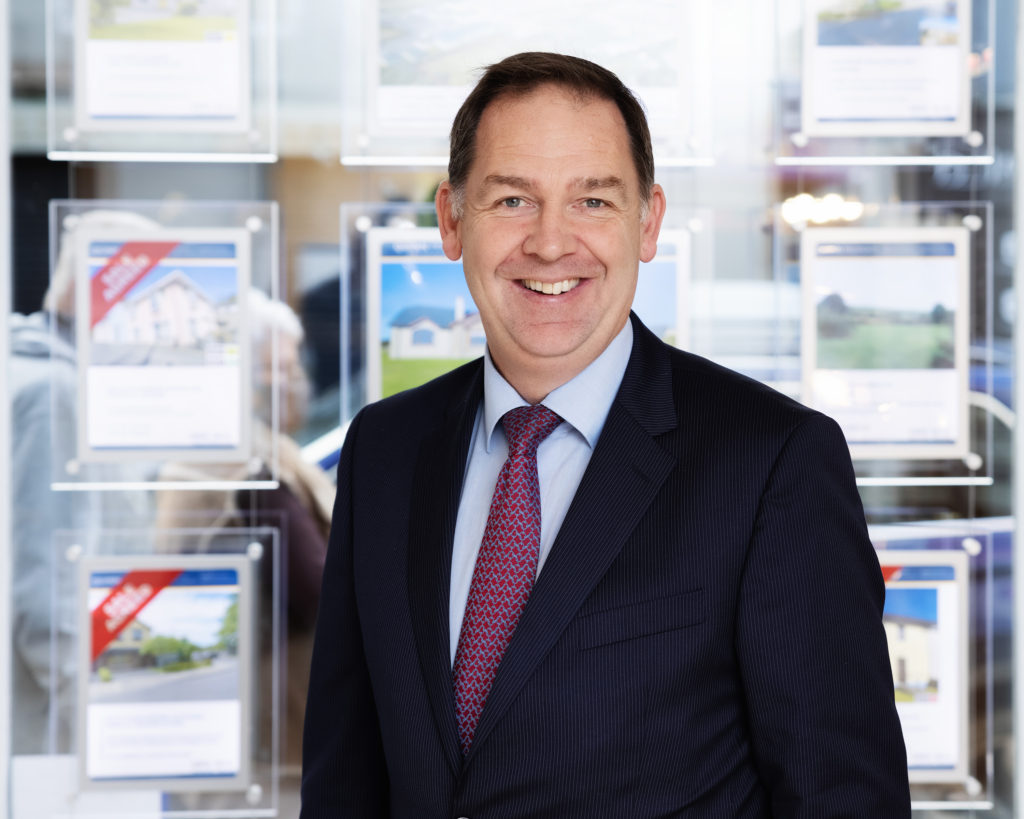 Location
Location has a significant bearing on all property values, including farms. Some counties, especially those in Leinster and close to Dublin consistently report higher prices. However, local factors are also influential. A field located in an intense farming area , or surrounded by farmers looking to expand will be given a higher value than the same land elsewhere. Farmers looking to expand can add €2,000 – €3,000 per acre to the value of land in an area according to David. Proximity to amenities can boost valuation. A non-farmer buyer will often be prepared to pay more for land located close to a beach or within 5km – 10km of a busy town or city.
This article was written by Paul Mooney and appeared in the Irish Farmers Journal. It can be accessed by clicking here.
QUINN PROPERTY – Experts in the local property market since 1960