SOLD MAY 2023 – Valuable C. 2.7 Acre Holding For Sale By Online Auction On Friday 26th May At 12 Noon
Today's auction saw a c. 2.7 acre holding with good road frontage come to the market. The property is situated in an area of excellent quality farming land. This property may have planning potential (S.T.P.P.) and an approved percolation test has been carried out on the land.
Jack Quinn of selling agent QUINN PROPERTY said there had been "several expressions of interest since the launch of the property" which translated into a number of "registered bidders" by the date of the auction. The property was guided at €45,000 in advance of auction.
The auction began with an opening bid of €30,000. Following brisk bidding and with the property at €75,000 auctioneer David Quinn called a break to take client instructions. Upon his return to the auction room, Mr Quinn declared the property "on the market". With no further bids forthcoming, the c. 2.7 acre holding was sold for €75,000 to a local individual.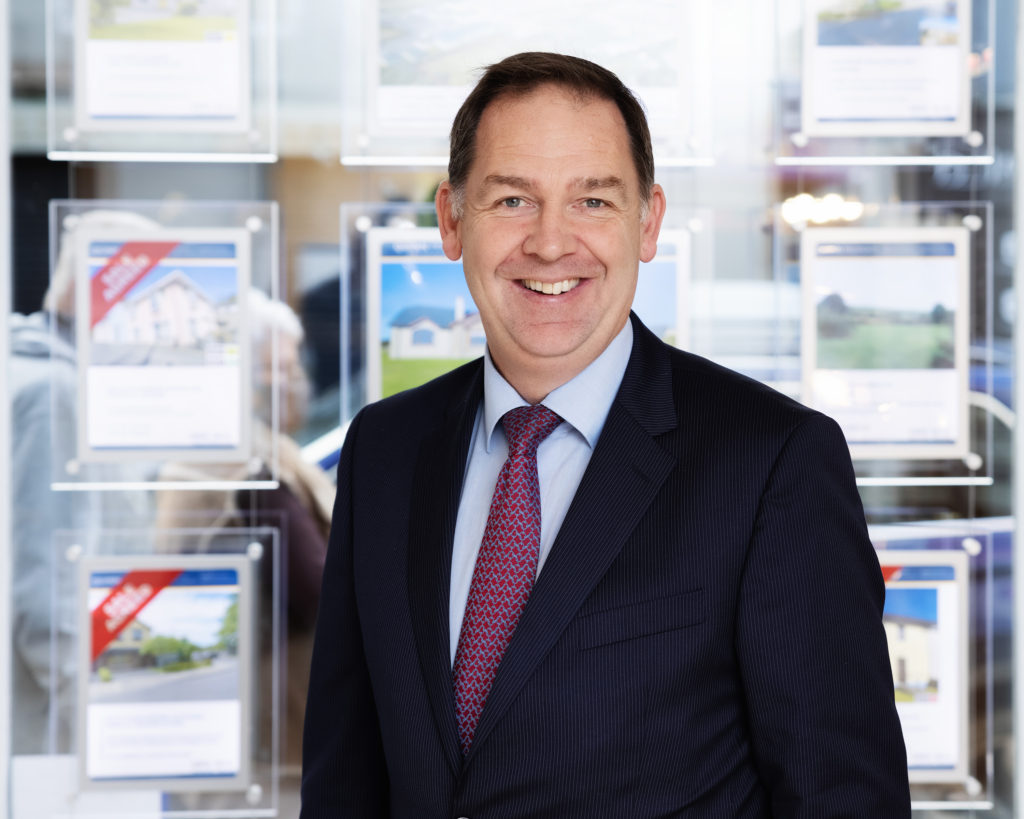 Speaking after the auction, David Quinn remarked, "we are delighted to have achieved such a strong price for our client. The sales price was well above the guide price and equates to almost €28,000 per acre".
To view the full property listing, please click here.
With the property market continuing to perform well, please contact us if you are considering selling your property, either by way of auction or private treaty.
QUINN PROPERTY – No. 1 Independent Auction House in the Southeast.