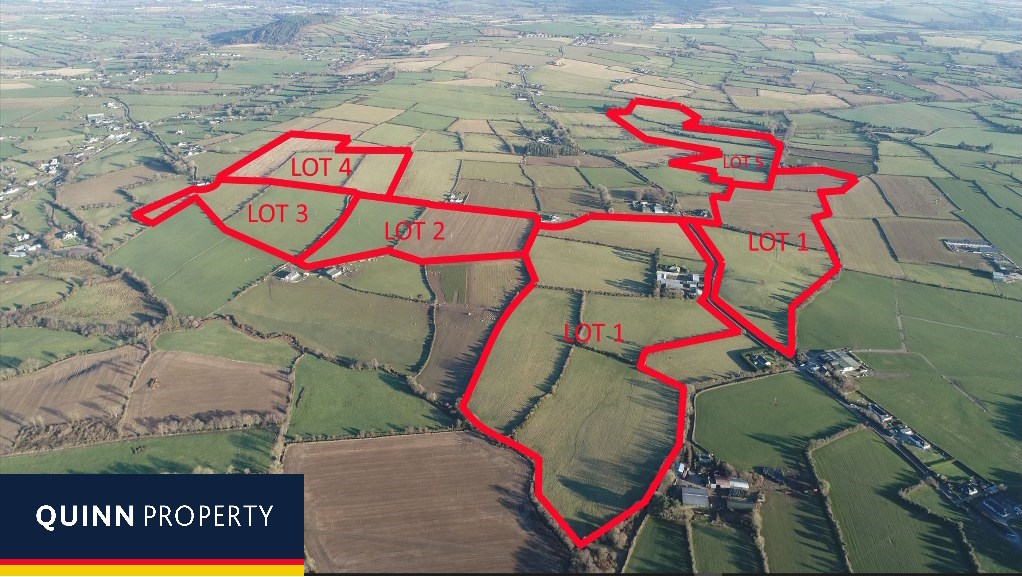 SOLD FEBRUARY 2023 – Outstanding C. 200 Acre Farm With Period Residence & Extensive Range Of Outbuildings For Sale By Online Auction On Tuesday 21st February At 3pm (In 1 Or More Lots)
Today's auction was the largest to have taken place in County Wexford for some time and has been hotly anticipated since it was first advertised.
The property received extensive coverage across local and national media and our offices fielded a substantial amount of enquiries in the weeks and months leading up to the auction.
Auctioneer David Quinn had guided the property in the region of €12,000 to €15,000 per acre. He described the farm as "a tremendous and unique opportunity to acquire such a vast holding in one of the most productive agricultural areas in the country."
After the first round of bidding, the lots reached €3.13 million while the entire peaked at €3.68 million. A second round saw the lots rally, however the final combined bid fell slightly short of the entire at €3.63 million.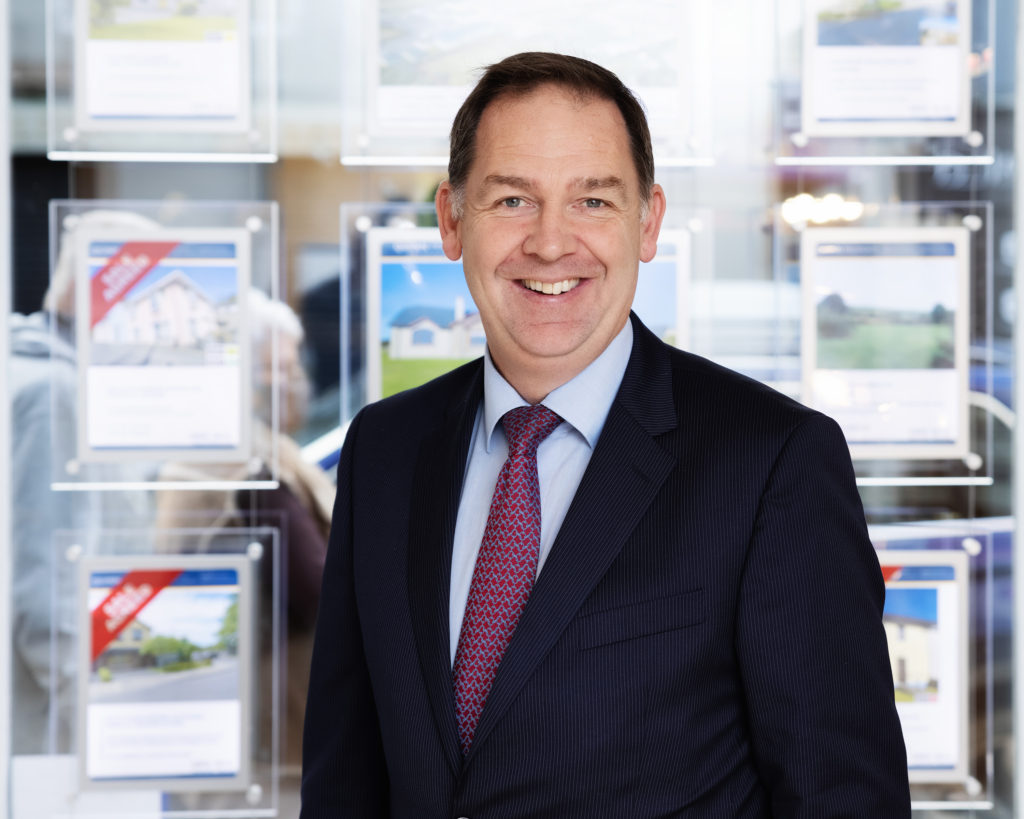 The entire property was declared 'on the market' at €3.68 million. Bidding for almost €1 million after it was put 'on the market' with fierce competition to secure this tremendous farm. Ultimately, the hammer fell at €4.66 million, an extraordinary price of more than €23,000 per acre. The result "exceeded all expectations" according to auctioneer David Quinn. The farm was purchased in trust by a solicitor.
To view the full property listing, to include drone footage, please click here.
With the property market continuing to perform well, please contact us if you are considering selling your property, either by way of auction or private treaty.
QUINN PROPERTY – No.1 Independent Auction House in the Southeast