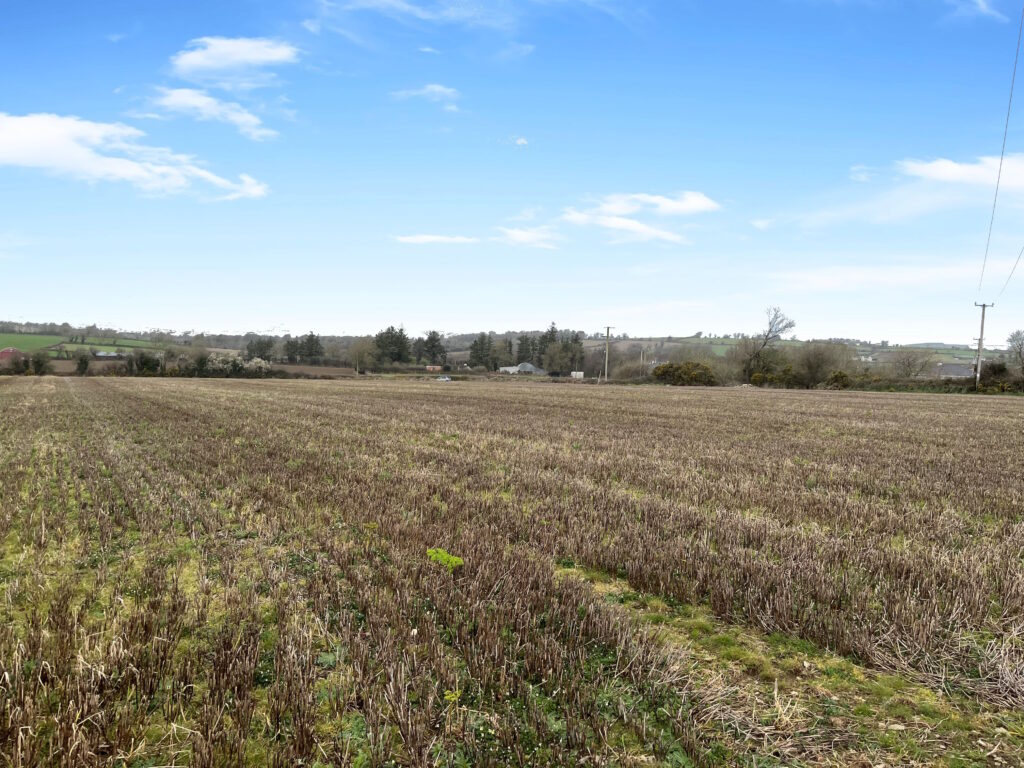 A 9.8 acre holding in County Wexford has sold for a whopping €29,000 per acre which was €12,000 over the guide price.
The property, located in an area called Ballyboy, was sold by QUINN PROPERTY in an online auction on Friday, April 21.
The holding has dual road frontage and according to auctioneer, David Quinn, is of excellent quality and offers site potential, subject to planning permission.
With a guide price of €15,000, Mr Quinn said the land attracted "steady interest" since being launched with most of the interest coming from local farmers. There were seven bidders registered for the auction.
On the day of the auction, bidding opened at €100,000 and it wasn't long before it topped the €200,000 mark with bids of €10,000.
The property also shattered the guide price per acre and with bidding continuing at pace it soon reached €250,000 at which point a break was called.
After consulting with the vendors Mr Quinn returned to the auction room and declared the property "on the market" and thereafter prompt bidding ensued with three bidders still active.
The holding was eventually sold for €285,000, which Mr Quinn said was "a truly extraordinary result".
Following the auction Mr Quinn expressed delight at the outcome and commented: "We are very pleased to have secured such an exceptional result for out client, which exceeded all expectations".
This article was written by Brendan Keane and can be viewed in its original format here.