SOLD MARCH 2023 – Excellent C. 10 Acre Roadside Holding For Sale By Online Auction On Tuesday, 28th March At 3pm
Today's auction saw an excellent c. 10 acre roadside holding come to the market. The property is located 1km from from Caim village along a quiet local road, 7km west of Enniscorthy and the M11.
Auctioneer David Quinn had guided the property at €15,000 per acre and said that "interest levels have been very positive since we first advertised this property". David added that there is "clearly a strong depth of demand for agricultural land" with fifteen parties registering to bid on this property. While the bulk of the interest came from local farmers and businesspeople, a number of registrations came from further afield.
On the day of the auction, there was an opening offer of €100,000 and with rapid early bidding, €200,000 was quickly reached. Bidding continued with more parties becoming active as the auction shifted up through the gears. The auctioneer called for a break to take client instructions with the bidding at €235,000.
Upon his return to the auction room, David declared the property on the market which prompted several quick offers, brining the bidding up to €255,000. Ultimately, the hammer fell at €269,000 a sensational price of approx. €27,000 per acre. The price achieved equates to approx. 80% over the guide price.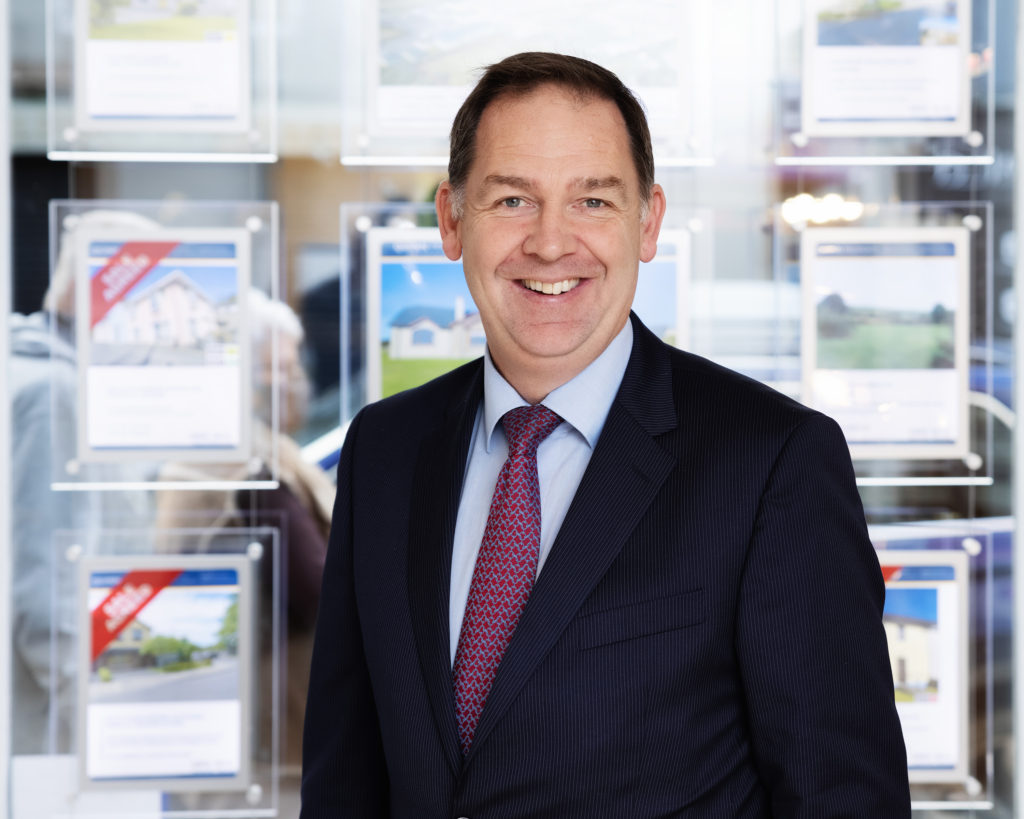 After the auction, David Quinn expressed his delight with the result. "This was an extremely lively auction from start to finish. There was strong competition from six bidders to secure this smashing piece of land and I am glad that we secured such a strong result for our client." David noted that "while we have achieved several outstanding results for the past 12-18 months, the €27,000 per acre achieved today has lifted the bar even higher". When asked for details regarding the purchaser, David stated that "it was bought in trust by a solicitor". To view the full property listing, please click here.
Our next auction takes place on Wednesday April 5th where an excellent c. 3acre roadside holding near Ferns, Co. Wexford comes to the market. For more details, please click here.
With the property market continuing to perform well, please contact us if you are considering selling your property, either by way of auction or private treaty.
QUINN PROPERTY – No. 1 Independent Auction House in the Southeast.