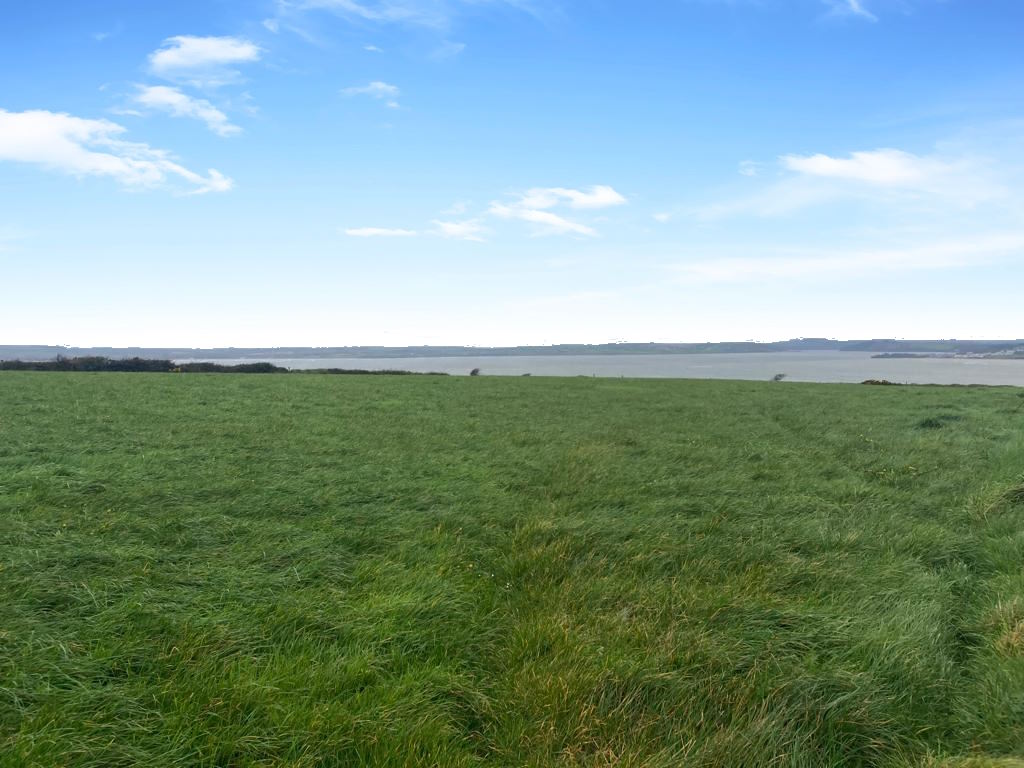 SOLD MAY 2023 – Valuable C. 16.1 Acre Roadside Holding For Sale By Online Auction On Tuesday, 23rd May 2023 At 3pm In One Or More Lots
Today's auction saw some nice parcels of land near Fethard-On-Sea come to the market The land, which is of excellent quality, is currently in grass and divided into three fields. There is access to mains water passing by the front of the land.
Auctioneer David Quinn had guided the property at €12,000 per acre prior to the auction. According to Mr Quinn, there were seven registered bidders for the auction.
The land was offered in the following Lots:
Lot 2: C. 8 Acres with frontage onto the public road.
Lot 3: C. 4.7 Acres approached via a hard core laneway
Lot 4: C. 12.7 Acres – Lot 2 & Lot 3 Combined
Lot 5: C. 3.4 Acres accessed via a hard core laneway and right of way
The auction commenced with Lots 2 and 3 which were offered separately and as part of a combined lot (Lot 4). After early bidding, Lots 2 and 3 reached a total of €130,000 while the combined lot (Lot 4) climbed as far as €150,000. However, with no further bids and the reserve not quite matched, this portion of the property was withdrawn from auction. Negotiations with the highest bidder continued after the auction but Lot 4 remained available at the time of publishing.
Lot 5 opened with a bid of €10,000 and after prompt bidding, it was at €25,000 after the first round of bidding. Further bids saw the property put on the market at €29,000 and with no further bids the hammer fell. The purchaser was identified as a local individual.
To view the full property listing, please click here.
To view our current listings to include upcoming auctions, please click here.
With the property market continuing to perform well, please contact us if you are considering selling your property, either by way of auction or private treaty.
QUINN PROPERTY – No. 1 Independent Auction House in the Southeast.