SOLD OCTOBER 2023 – Superb C. 25 Acre Holding For Sale by Online Auction On Wednesday 18th October 2023 At 1pm
Today's auction saw a c. 25 acre holding of excellent quality come to the market. The property is accessed off the public road and laid out in one division. The lands benefit from an excellent location close to Carnew, Bunclody, Ferns and Gorey.
Auctioneer David Quinn guided the property of €15,000 per acre and had "received a strong level of interest in the lands, particularly from local farmers and businesspeople." David added that there were "in excess of five registered bidders".
On the day of the auction bidding started at €250,000 and with rapid early bidding, €300,000 was soon reached. Offers continued to come in and after competition from three bidders, €420,000 was reached. Following a short break to take client instructions, Mr Quinn resumed the auction and invited further bids. The invitation was accepted by two bidders who pushed the price up to €440,000. The property was then declared as "on the market and here to be sold".
With no further bids forthcoming, and several warnings issued to the underbidders the hammer fell at €440,000. This equated to an exceptional price of €17,600 per acre.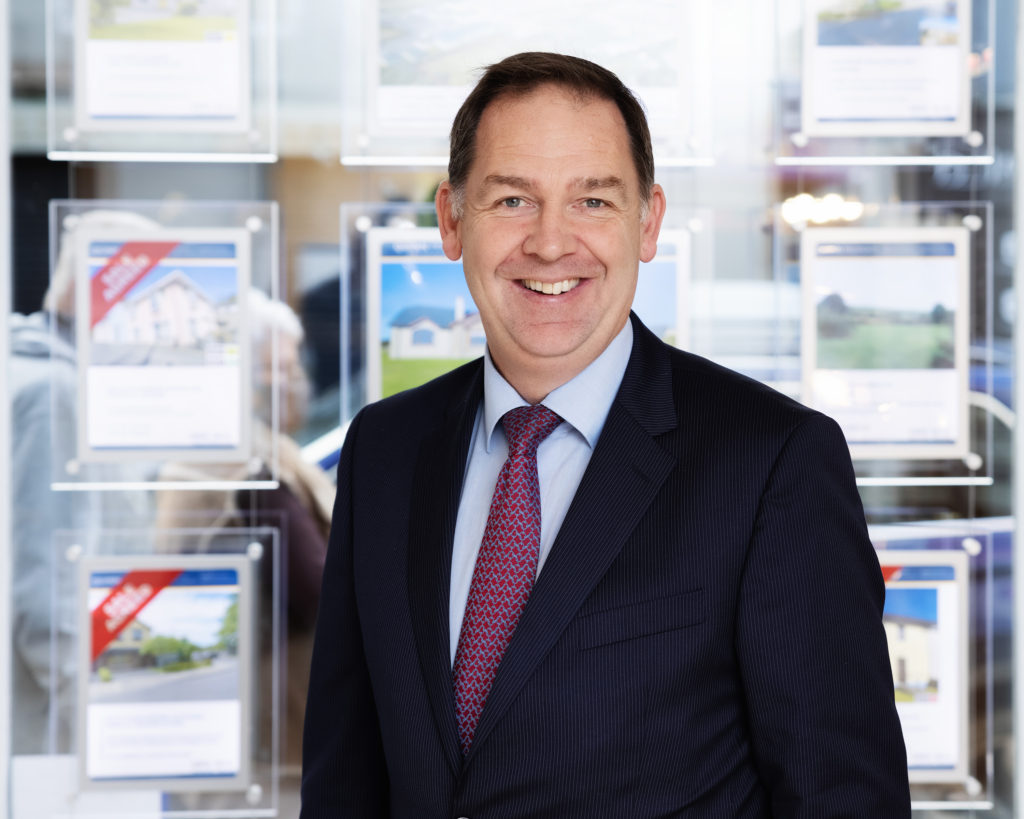 Speaking after the auction, Mr Quinn said he was "very pleased to have presided over another extremely successful sale". He added that "the price achieved is above typical land values in the area" and that his client is "delighted with the outcome of the auction".
For the full property listing, please click here. To view our upcoming land auctions, please click here.
With the property market continuing to perform well, please contact us if you are considering selling your property, either by way of auction or private treaty.
QUINN PROPERTY – No. 1 Independent Auction House in the Southeast.