SOLD APRIL 2022 – C. 36.7 Acres For Sale By Online Auction On Tuesday 5th Of April At 4pm
Auctioneer David Quinn guided the property is the region of €290,000 in advance of the auction. €280,000 for Lot 1 and €10,000 for Lot 2. David noted a total " 10 registered bidders" with strong interest in both lots. Lot 1 was a described as "a mixture of grass and tillage, of reasonable quality with good road frontage" while Lot 2 was described as "rough grazing" type land with road frontage.
On the day of the auction, Lot 1 opened at €200,000, quickly rising as far as €270,000 in bids of €10,000. Quick bidding in increments of €5,000 continued after this point, with Lot 1 reaching €310,000 after the first round of offers.
Lot 2 commenced at €5,000 and with two additional bids, peaked at €9,000 after the first round of bidding. David Quinn then announced a short break to take client instructions. Upon his return he declared both Lots as 'on the market' and "here to be sold".
Lot 1 continued with a swift pace of bidding and was sold after twelve further bids at a price of €337,000. There was three bidders in total.
Lot 2 attracted seven further bids after its resumption and the hammer fell at €16,000. There was three bidders in total.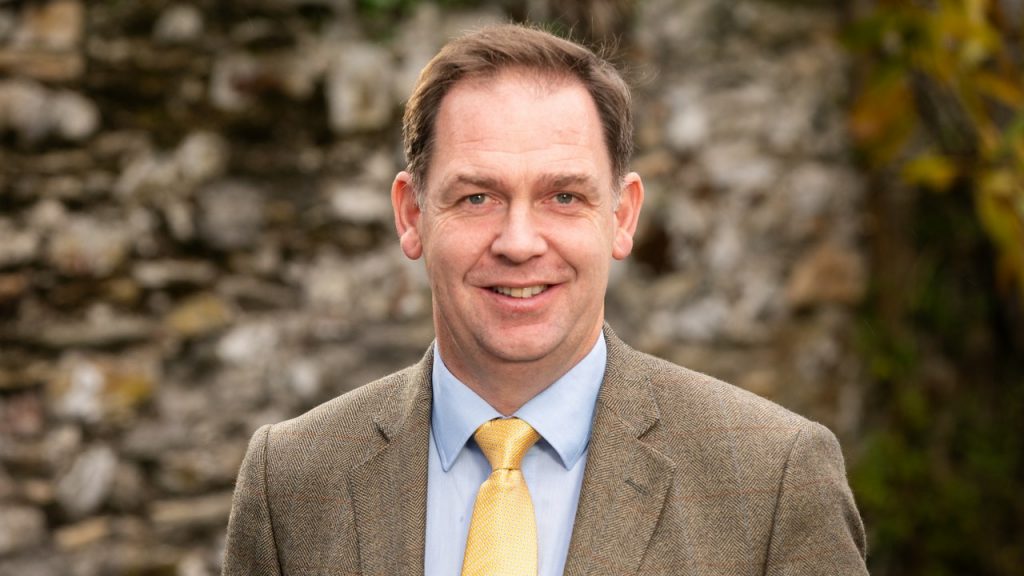 Speaking after proceedings, auctioneer David Quinn remarked upon the "strong level of activity both lots, highlighting the depth of demand for land across County Wexford ".
To view the full property listing, please click here. Our next auction takes place tomorrow, April 6th where a valuable c. 52.5 acre holding at Parkannesley, Ballygarret, Co. Wexford comes to the market. For details, please click here.
With the property market continuing to perform well, please contact us if you are considering selling your property, either by way of auction or private treaty.
QUINN PROPERTY – No.1 Independent Auction House in the South-East
Tel: 053 94 80000
E: sales@quinnproperty.ie