SOLD SEPTEMBER 2022 – Superb C. 29 Acre Holding With Single Storey Cottage For Sale By Online Auction On Friday 30th September 2022 At 12 Noon (In 1 Or More Lots)
Today's auction was hotly anticipated since its launch with auctioneer David Quinn describing "phenomenal interest" in this residential holding. David noted that last week's auction of a nearby residential holding in Knockanree brought an extremely strong price and that several disappointed underbidders were determined to have their way this time around. The entire property was guided in the region of €380,000 – €400,000.
The property was offered in the following Lots:
Lot 1: Residence On C. 1.3 Acres
Lot 2: C. 28 Acres
Lot 3: The Entire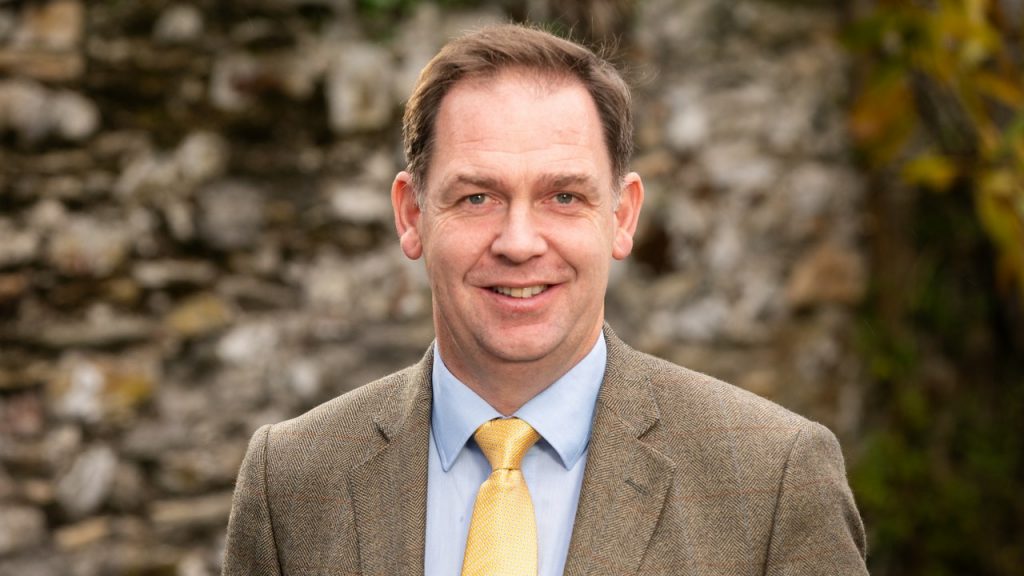 The auction commenced with lively bidding on Lot 1 which topped out at €135,000. A good deal more than the guide of €80,000 – €100,000.
Bidding then began on Lot 2 which opened at €250,000 and rose as far as €310,000. The combination of Lots 1 & 2 equated to €445,000, which was promptly surpassed by a bid of €455,000 on Lot 3 (the entire). Bidding on Lot 3 continued as far as €495,000 after the opening round.
With a gap of €50,000 between the separate lots and the entire, David Quinn sought further bids on Lots 1 and 2. No further bids were made on the Lot 1 while Lot received a further bid of €320,000. With a gap of €40,000 remaining, Lots 1 and 2 were withdrawn and the entire was declared 'on the market'.
Rapid bidding on the entire ensued, with a total of twenty further bids placed after this point. There was great drama late on as the hammer was about to fall at €590,000 but a bid of €595,000 was made just in time. One final bid of €605,000 secured the property, equating to approx. €21,000 per acre.
This was the second time within a week that QUINN PROPERTY has sold land in the East Wicklow area for close to €21,000 per acre, where typical land values range from €10,000 – €15,000 per acre. David Quinn believes that there "remains a depth of demand for similar properties" with "almost twenty registered bidders today".
The full property listing for Barniskey can be accessed here. Our next auction takes place on October 14th, where a c. 51 acre holding at Barnaree, Kilmuckridge comes to the market. You can view more information here.
With the property market continuing to perform well, please contact us if you are considering selling your property, either by way of auction or private treaty.
QUINN PROPERTY – No.1 Independent Auction House in the South-East