SOLD MAY 2022 – Traditional Cottage On C. 0.3 Acres Along With C. 0.88 Acres Of Zoned Residential Land In Village Centre Location For Sale By Online Auction On Thursday May 5th At 4pm (In 4 Lots)
It was a pleasure to handle the sale of this most unique listing in West Co. Wicklow. From the day of our initial inspection, the charm and appeal of the property and its immediate area was clear. Property consultant Jack Quinn noted "a good deal of interest in all lots since its launch, particularly the cottage". The property is well-located close to the village centre and a wide range of services such as shopping and secondary schools are available in nearby Baltinglass (6 km) and Blessington (22 km).
The property was offered in the following lots:
Lot 1: Traditional cottage on C. 0.3 acres.
Lot 2: C. 0.6 acre site zoned residential.
Lot 3: C. 0.22 acre site with planning permission for a four bedroom residence (restrictions apply).
Lot 4: The entire.
Lot 1 opened at €70,000 before quickly reaching €90,000. There was one further bid of €95,000 before it was withdrawn and sold for a higher sum afterwards.
Lot 2 commenced at €10,000 and prompt bidding brought the c. 0.6 acre site as far as €30,000 after the first round of bidding. Strong bidding continued into the second round with further offers of €35,000, €40,000, €45,000 and €50,000 at which point the property was declared 'on the market'. One additional bid was enough to secure Lot 2 at a price of €52,000.
There was no interest in Lot 3 or the entire on the day of the auction, despite several expressions of interest in advance.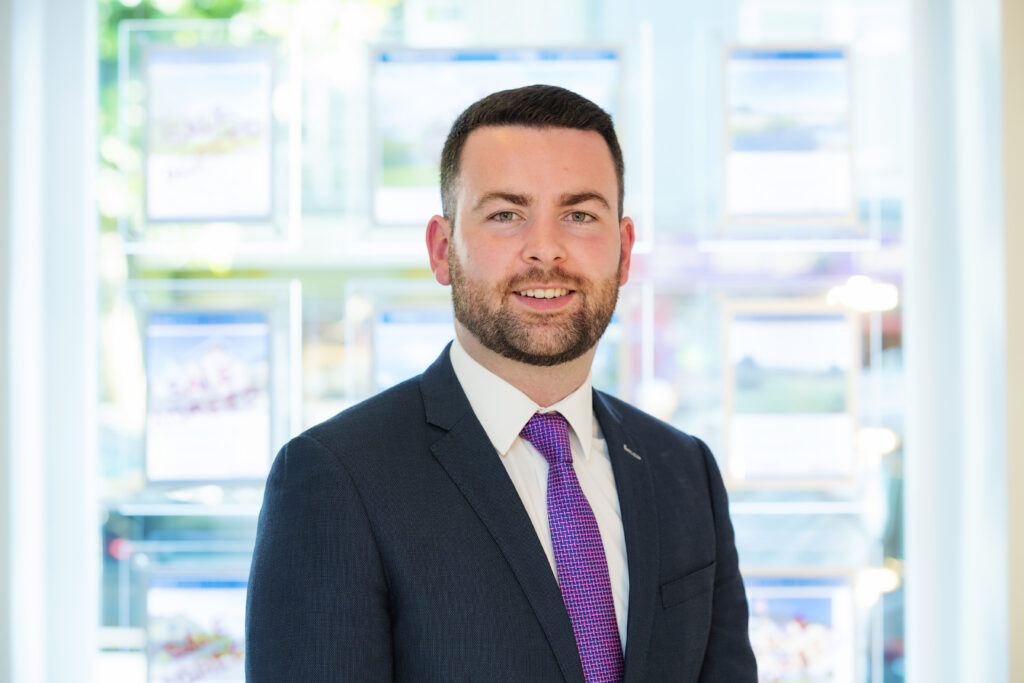 To view the full listing, please click here. Our next auction takes place on May 10th at 12 noon where we are bringing a prime residential development site at Main Street, Carnew to the market. Please click here for full details.
QUINN PROPERTY – No.1 Independent Auction House in the South-East
Tel: 053 94 80000
E: sales@quinnproperty.ie