SOLD JULY 2022 – Valuable C. 19 Acre Roadside Holding With Development Potential For Online Auction On Tuesday 19th July At 3pm
Today's auction saw a valuable roadside holding in a strategic location come to the market. The property has clear development potential and as such it attracted strong interest from differing buyers types. The property was guided at €12,000 – €15,000 per acre in advance of the auction.
On the day of the auction, the property opened at €200,000 and with the help of two other bidders reached €240,000 (c. €12,600 per acre). With no further bids forthcoming, the property was withdrawn and sold for a substantially higher sum thereafter.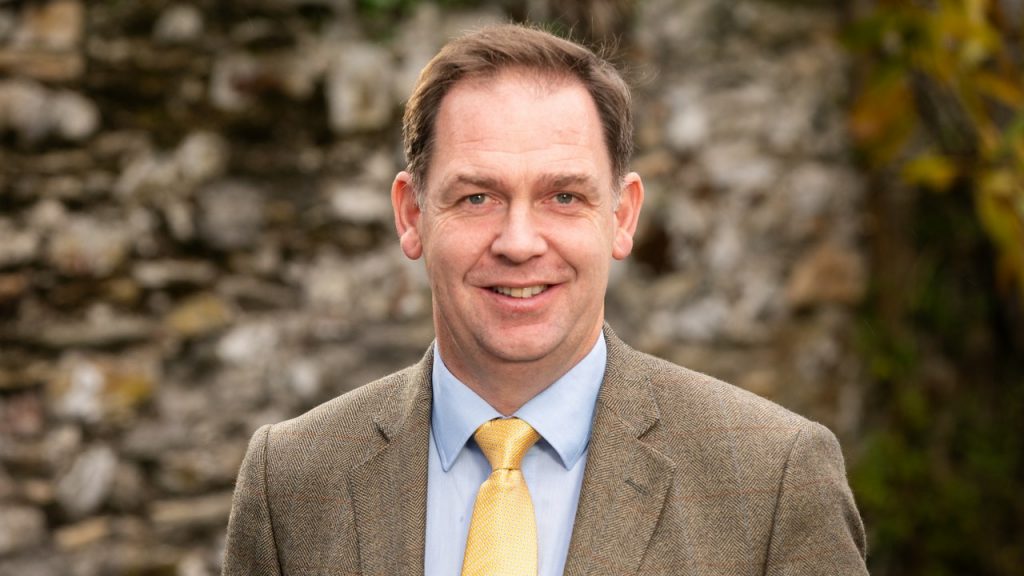 After finalising the deal, David Quinn said that he was "very pleased to agree an extremely strong price" for the vendor.
To view the full property listing, please click here.
With the property market continuing to perform well, please contact us if you are considering selling your property, either by way of auction or private treaty.
QUINN PROPERTY – No.1 Independent Auction House in the South-East
Tel: 053 94 80000