Sold July 2020 – Excellent C. 77 Acre Holding With Range of Sheds and Outbuildings For Sale By Public Auction On Wednesday 8th July 2020 in Our Carnew Office (In 1 or More Lots)
The 8th of July 2020 marked the resumption of our auction schedule following the impact of Covid-19. Initially due to take place in our Carnew office, the auction was relocated to the main ring in Carnew Mart in order to facilitate proper social distancing for what was a substantial turnout of fifty people.
The lands on offer enjoy extensive frontage onto a local road and are laid out generally in three divisions with currently about half the farm in grass and the remaining half in tillage. The land is free draining and of excellent quality, suitable to most agricultural systems. In addition, the holding contains a yard with a range of sheds and outbuildings. The land was offered in the following lots:
Lot 1: C. 47 acres including yard
Lot 2: C. 30 acres
Lot 3: The entire
Prior to auction, the property carried a guide price of between €800,000 and €900,000.
On the day of the auction bidding for Lot 1 peaked at €550,000 with three active bidders. Lot 2 reached €260,000. This meant that the joint bid for the lands to be sold in two lots was €810,000. Lot 3 (the entire) was then revisited after reaching €800,000 initially. Bidding swiftly surpassed the total of Lots 1 and 2 with an opening bid of €850,000. With plenty of activity, a final offer of €1,120,000 was made and the hammer fell. The purchaser being an adjoining dairy farmer.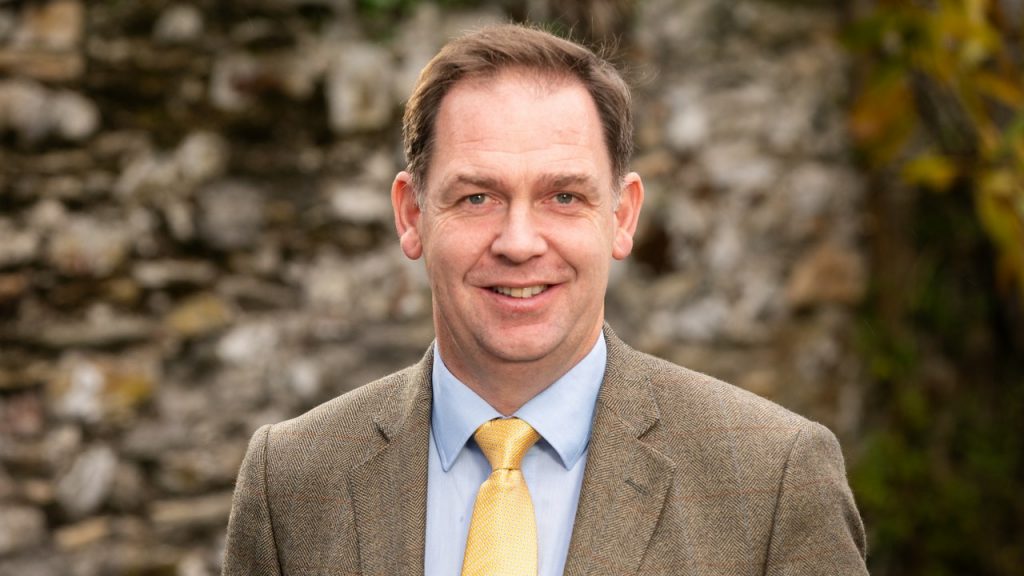 Speaking after proceedings, auctioneer David Quinn described the outcome as "a vote of confidence in the local agricultural property market". He also reported a large number of disappointed interested parties in the room, who never got the opportunity to bid due to the brisk bidding and the strength of the price obtained.
To view the full property listing please click here.
Our next auction is a superb C.88 acre residential farm located close to Enniscorthy. Please contact us today for further details.
QUINN PROPERTY – No.1 Independent Auction House in the South-East
Tel: 053 94 80000
E: sales@quinnproperty.ie