SOLD JULY 2022 – Valuable C. 81.07 Acres For Sale By Online Auction On 20th July 2022 At 12 Noon
Today's auction was one of the most highly anticipated in the Southeast for some time. The substantial size of the holding made it an attractive proposition to several parties. Auctioneer David Quinn guided the property between €600,000 and €700,000 in advance of auction and noted thirteen registered bidders.
On the day of the auction, bidding opened at €400,000 and with five active bidders this quickly jumped to €680,000. After taking client instructions, the property was then declared 'on the market'. With three bidders remaining active the hammer ultimately fell at €1,020,000 to a local dairy family.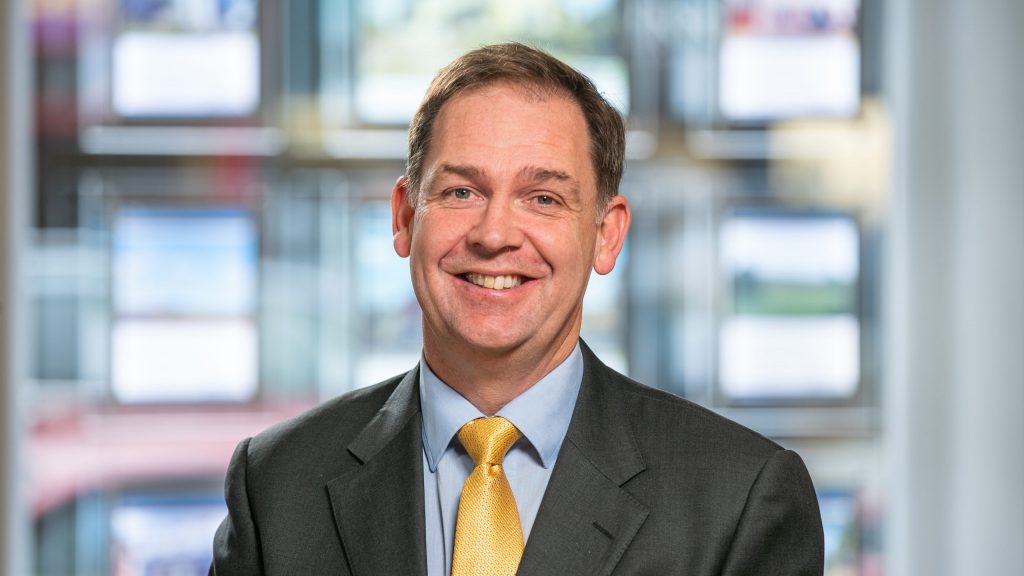 Please click here to view the full property listing.
With the property market continuing to perform well, please contact us if you are considering selling your property, either by way of auction or private treaty.
QUINN PROPERTY – No.1 Independent Auction House in the South-East
Tel: 053 94 80000