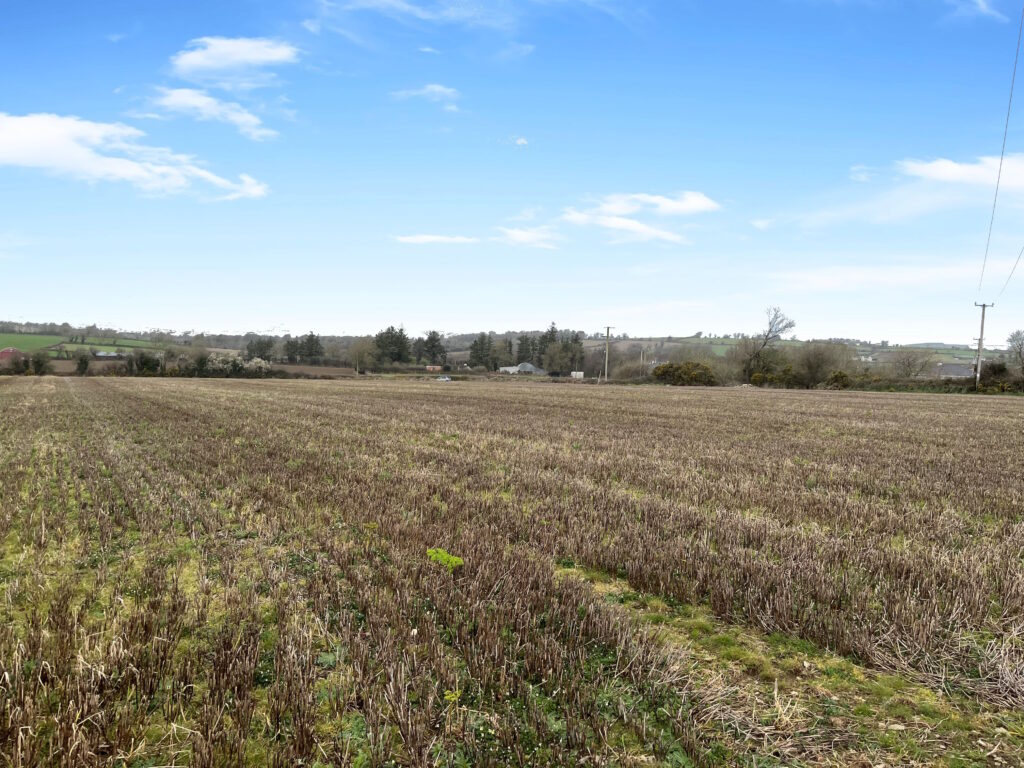 SOLD APRIL 2023 – Valuable C. 9.8 Acre Holding For Sale By Online Auction On Friday, 21st April At 11am
Today's auction saw a fine parcel of land with dual road frontage come to the market. The land is of excellent quality and offers site potential S.T.P.P. Auctioneer David Quinn had guided the property at €15,000 per acre prior to auction. David stated that there had been "steady interest in the property since its launch, mainly from local farmers". He added that there were "seven registered bidders" for the property.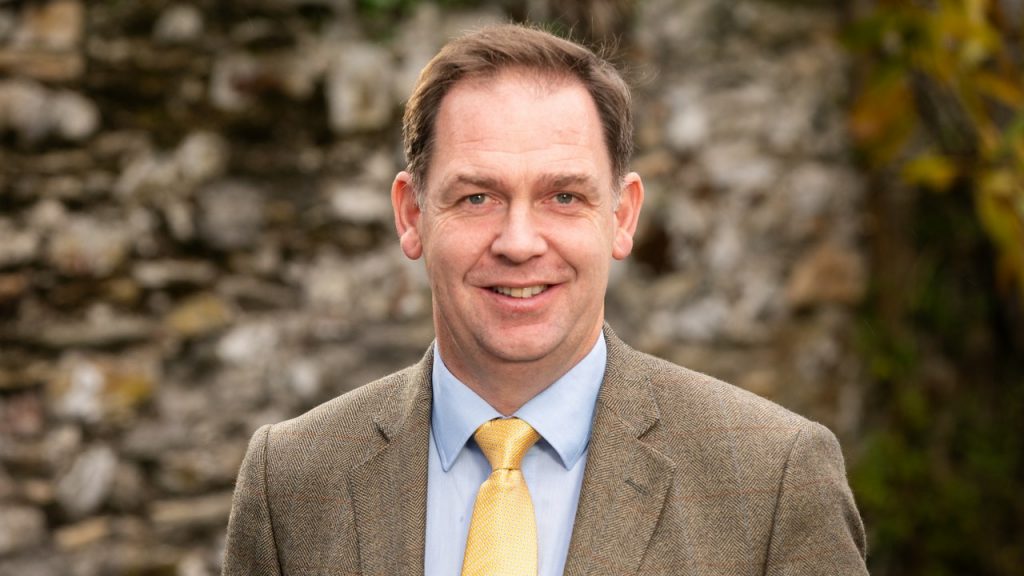 On the day of the auction, bidding opened at €100,000 and swiftly reached €200,000 in bids of €10,000. After bursting past the guide price of €15,000 per acre, bidding continued at pace until a break was called at €250,000. After having consulted with the vendors, Mr Quinn returned to the auction room and declared the property "on the market". Prompt bidding ensued with three bidders still active. Ultimately, the hammer fell at €285,000 (c. €29,000 per acre), a truly extraordinary result.
Speaking after the auction, Mr Quinn remarked his delight with the outcome of the auction, "we are very pleased to have secured such an exceptional result for our client which exceeded all expectations".
To view the full property listing, please click here.
Our next auction takes place on Tuesday April 25th where a residential holding close to Inch, Co. Wexford comes to the market. Further details can be viewed here.
With the property market continuing to perform well, please contact us if you are considering selling your property, either by way of auction or private treaty.
QUINN PROPERTY – No. 1 Independent Auction House in the Southeast.