SOLD OCTOBER 2020 – Valuable C. 33 Acre Residential Holding With Sheds And Outbuildings For Sale By Public Auction On-Line On Friday 30th October At 2pm.
Today's auction represented a milestone for QUINN PROPERTY. Although we have held auctions for 60 years, this was our first ever online auction.
In the run up to the auction, there was strong levels of interest with a large number of parties registering to bid online. The property was guided in the region of €500,000 (€15,150 per acre).
The property was offered in the following lots:
Lot 1 c.8 acres to include a residence and farmyard.
Lot 2 a c.25 acre holding.
Lot 3 the entire.
Auction Report
Lot 1 opened at €150,000 and with six more bids peaked at €210,000. Lot 2 received an initial bid of €170,000 and with almost twenty bids reached €340,000. This equated to a combined bid of €550,000.
Bidders on Lot 3 knew they had to surpass the total of €550,000 and as such bidding commenced at €560,000. Eight further bids propelled the highest bid to €640,000.
Bidders on Lots 1 and 2 were then offered the opportunity to raise their offers but no further bids were made beyond the combined €550,000.
Following a short break to take client instructions, the entire holding was placed on the market at €640,000. Bidding on the entire resumed at €650,000. With four active bidders on Lot 3 the hammer fell at €670,000 (€20,303 per acre). This represented a fantastic result for the vendor as the property made €170,000 in excess of the guide price.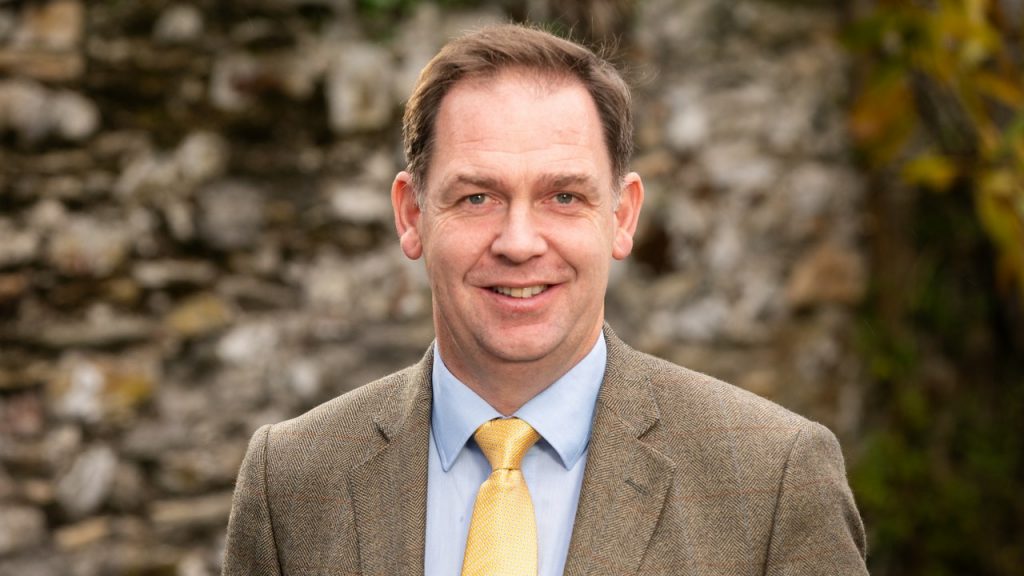 Speaking after the auction, David Quinn was pleased that his first online property auction was a success, "having experience in auctioning property for almost 30 years this was my first attempt at an online sale. Although I missed the atmosphere of a packed auction room, I'm delighted that we were able to adapt and hold this auction in the current circumstances. Furthermore, it was a great boost that there was tremendous demand for today's sale and that all interested parties fully engaged with the online platform."
To view the full listing including drone footage please click here.
Our next online auction sees an excellent c. 50.5 acre roadside holding offered to the market on the 10th of November. Please click here for further details.
QUINN PROPERTY – No.1 Independent Auction House in the South-East
Tel: 053 94 80000
E: sales@quinnproperty.ie